Online Resources
There are a range of high quality sources of information available for NHS staff and University staff and students.
To
see a complete list of your national, regional and local online health resources
,
Click here
, enter your OpenAthens username and password and then click on 'My Resources'.
To
view which journals are available to you
through NHS Athens, and access their full text,
Click here
to go to the "My Journals" page" (Sign-in with your NHS Athens username/password).
To search databases including Medline and CINAHL,
Click here
to go to the "Healthcare Databases Advanced Search" page (Sign-in with your NHS Athens username/password).
Literature Searching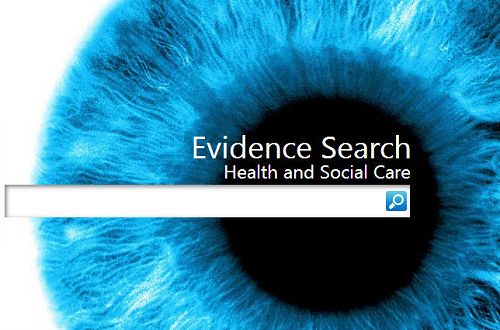 This free site is a good source for secondary research including guidelines and systematic reviews

This website features high quality, full text systematic reviews on healthcare interventions.

This is the UK's most complete range of information and research on all aspects of social care and social work.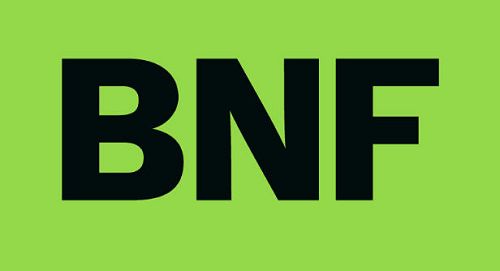 Authoritative and practical information on the selection and clinical use of medicines.
Point of Care Tool
Clinical Pathways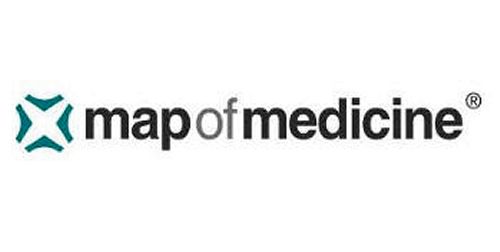 Approved national-level patient pathways. (Limited access, contact the library for more information)

Quick and easy access, topic by topic, to the range of guidance from NICE, including quality standards, technology appraisals, clinical and public health guidance and NICE implementation tools.
Royal Marsden Hospital Manual of Clinical Nursing Procedures- 9th ed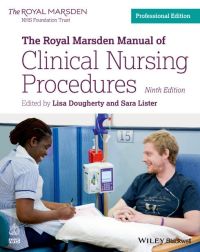 Whittington staff with NHS Athens accounts only

You can access the manual
here
by logging in with your NHS Athens username and password.
If you have any problems with your Athens account or need to register yourself for an account click
here.

Disclaimer:
This manual is intended as a reference guide. There may be Trust approved guidelines or policies regarding individual procedures. If this is the case, then staff must use the approved Trust procedure rather than that published in the manual, which may be different.
WHL's Introduction to Critical Appraisal
Whittington Health Library provides support to its NHS partners in the development of critical appraisal skills, which are an important step in the process of evidence-based practice.
We use
CASP tools
to facilitate our training sessions and journal clubs. These tools cover a range of different research methods from randomised controlled trials to qualitative research. They can be used by individuals or groups to assist in the appraisal of research.
See our
Training
page for more details about our critical appraisal sessions.