Caring for Communities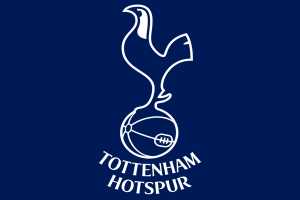 Tottenham Hotspur, in partnership with Whittington Hospital Trust and the Premier League Charitable Fund, is offering a new programme to support cancer patients throughout their cancer journey.

This unique service will support participants beyond clinical care and treatment, offering a wide range of health and wellbeing services to support those residing in Barnet, Enfield, Haringey or Islington. Services include Pilates, Chair Based Exercise, Circuit Exercise, Choir and Mindfulness.
If you are over 18 years of age and have had a diagnosis of cancer in the last five years then Caring for Communities may be the perfect programme for you.

FAQs
What are the aims of the programme?

The programme aims to support people beyond clinical care and treatment,reintegrate them back into community, and provide them with access to a range of health, wellbeing, and lifestyle services to support their recovery.
How can I be referred onto the programme?
You can refer yourself onto Caring for Communities, or speak to your health professional.
What services does the programme offer?
The programme offers physical activity classes, walking sessions, choir sessions, support groups, mindfulness workshops, and health & wellbeing events.
Do I have to have had treatment at the Whittington?
No, you simply have to be over 18 and a resident of Barnet, Enfield, Haringey or Islington.
Is there a cost for the programme?
The programme is free for all patients living across Barnet, Enfield, Haringey or Islington.
Where will the sessions take place?
Session locations are still to be determined. Please enquire for further details.

Page last updated: 24 Oct 2019