Maternity Services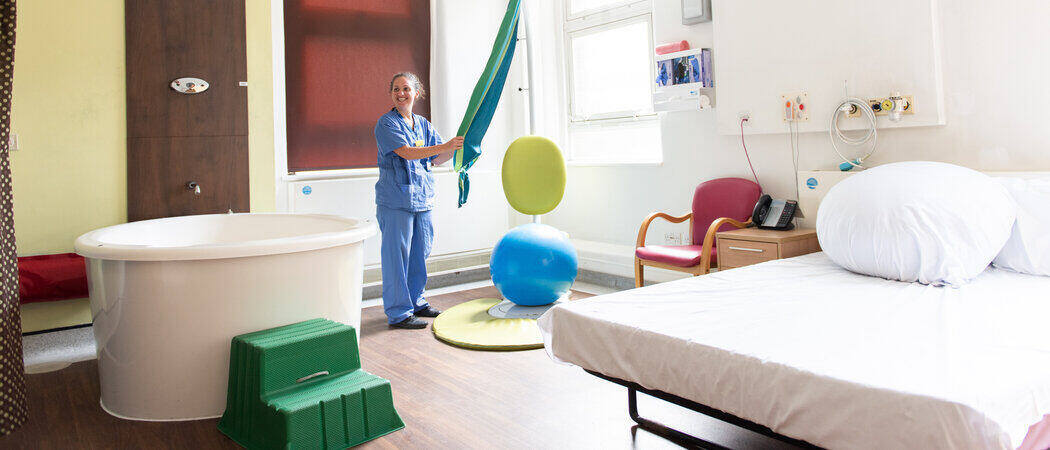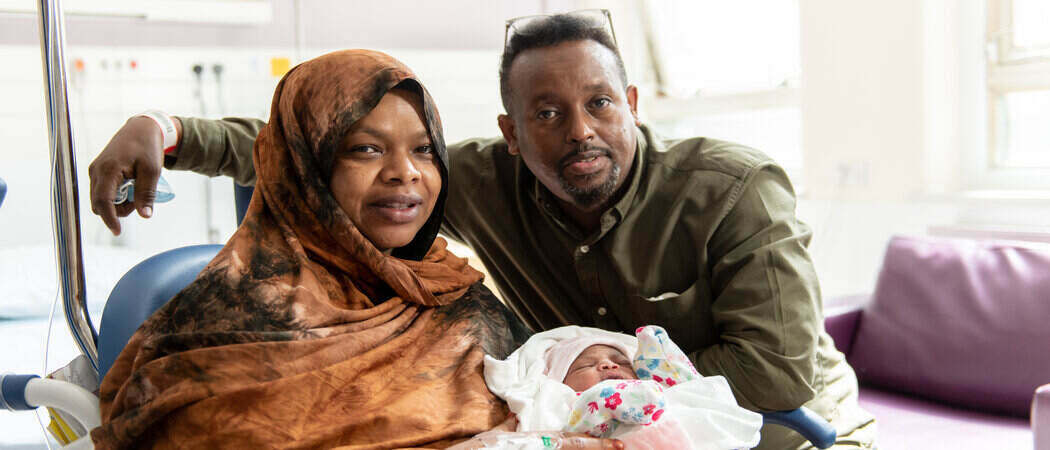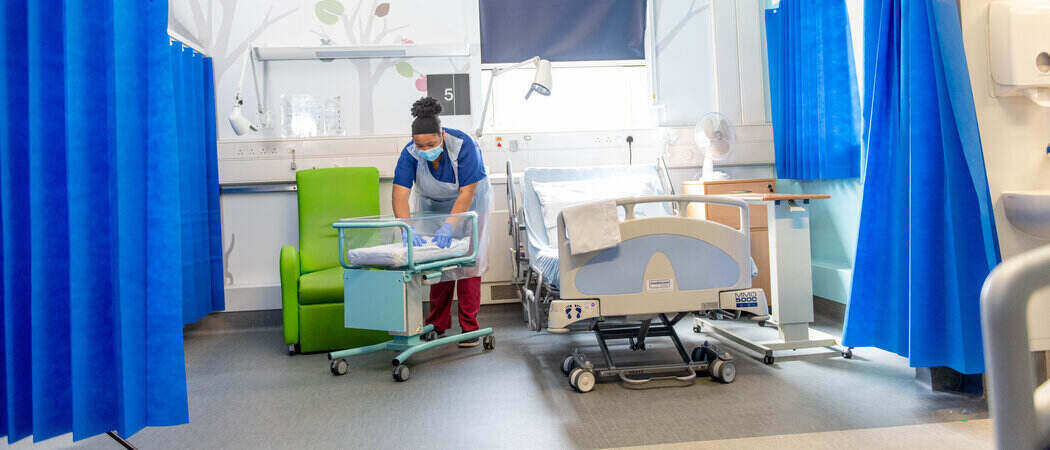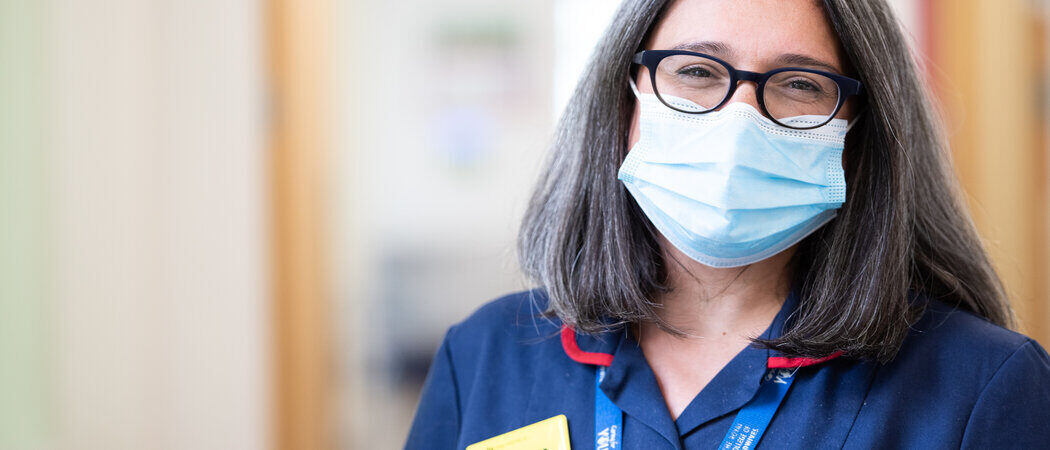 COVID-19 Update
Before your visit please read our
COVID-19 Maternity FAQs
.
We would encourage everyone coming into our maternity, neonatal intensive care and special care baby units to test themselves for COVID-19 before coming to these areas where ever possible. You can still obtain free lateral flow tests for this purpose for delivery to your home.

Simply visit www.gov.uk/order-coronavirus-rapid-lateral-flow-tests and follow the instructions. You are entitled to obtain free tests because "you've spoken to a healthcare professional recently and they asked you to get a test".

You can order one pack every 3 days if you're eligible. A pack contains 7 tests.

You can also obtain tests, for free, on the unit if you are unable to obtain them online.

Welcome to Maternity Services

We remain open, so please continue to attend your appointments as normal or as advised by your midwife.
Please use the
Labour Ward reception
for all appointments
.
We're here for you from the very start of your pregnancy, through to the birth of your baby and beyond, to guide and support you through this exciting time in your life.
We tailor maternity care to your individual needs. Our dedicated team will look after you every step of the way, from your first antenatal appointment through to our health visitors seeing you and your baby at home after birth.
Every day about a dozen Whittington Health babies are born to women with a wide range of ethnic, cultural and religious backgrounds. We are very popular with local women from Haringey and Islington and we also attract mums from other London boroughs who travel to Archway to have their baby with us.
Check the
'Your Pregnancy'
page for other important updates.
You can translate any page on our website by clicking the top square icon on the far right.
---
Our Response to the Ockenden Review of Maternity Services at Shrewsbury and Telford Hospital NHS Trust
Too few staff
Lack of ongoing training
Lack of effective investigation of incidents
Not listening to women and families
The report highlighted the ways in which maternity services nationally could learn from what happened at Shrewsbury and Telford and Whittington Health NHS Trust would like reassure you that we take this report very seriously.
We have a close working relationship with the
Whittington Maternity Voices Partnership
and value contribution that parents to be and families can bring when reviewing and developing our maternity services. It is important that we listen to all women and put their voice at the centre of our care.
As a result of the report, we have started work with Maternity Voice Partnership (the Whittington MVP), the North Central London Local Maternity System and NHS England to look at our maternity services to review and implement the recommendations contained within the report.
We take the views of everyone giving birth with us very seriously.
During the pandemic we did experience staff shortages due to sickness and currently do have vacancies for Midwives and support workers which are being recruited to. Our staff are trained to the highest standard and undergo regular professional and training updates. All of incidents are thoroughly investigated using a clear and open process, these are discussed and shared with our Maternity Voice Partnership.
Page last updated: 05 Apr 2022