Maternity Services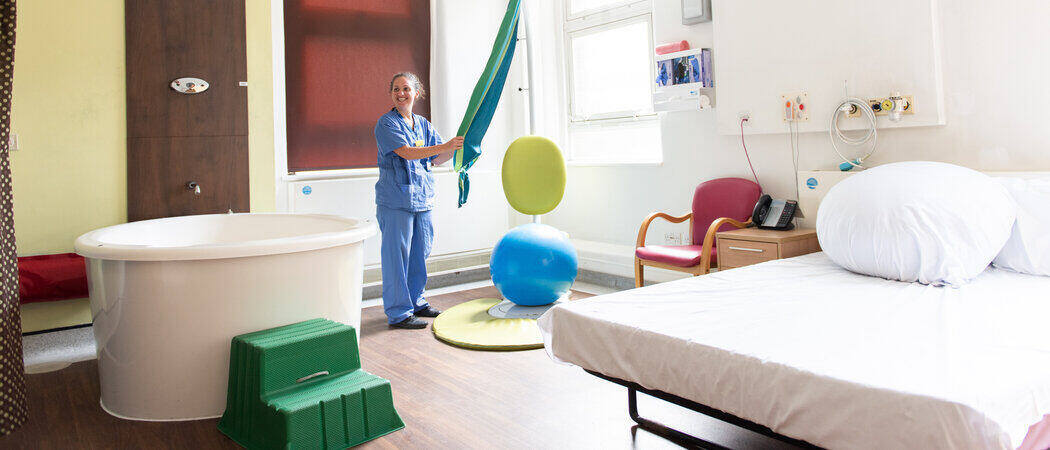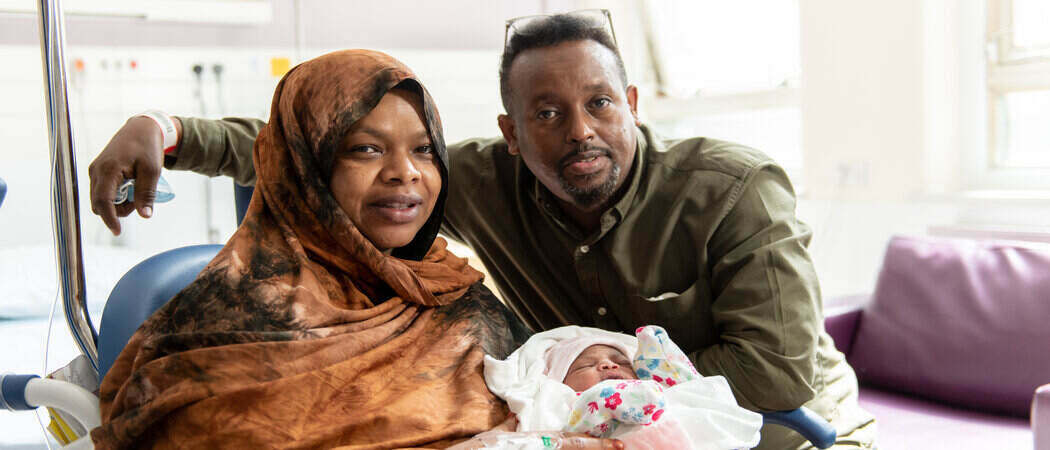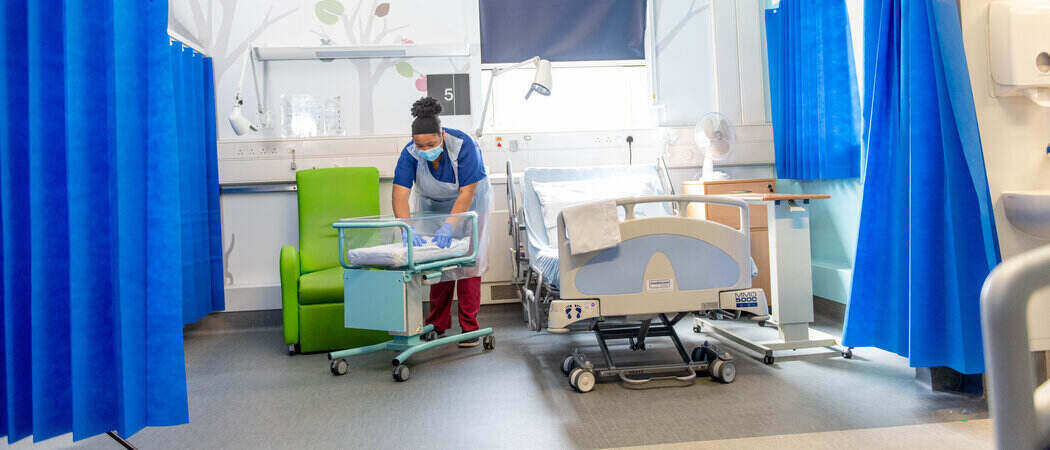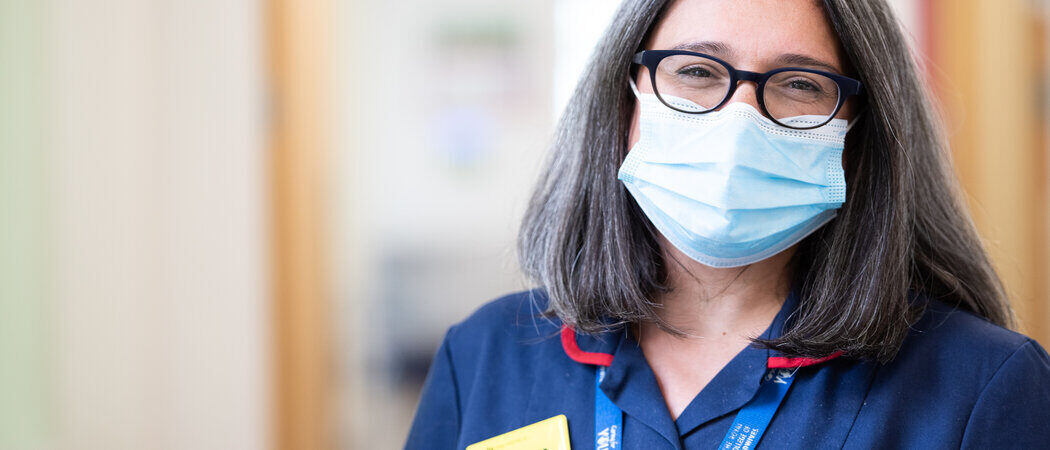 COVID-19 Update
Before your visit please read our COVID-19 Maternity FAQs.

Find out about our specialist walk-in flu and COVID-19 vaccination clinics. No need to book.

Welcome to Maternity Services

We remain open, so please continue to attend your appointments as normal or as advised by your midwife. Please use the Labour Ward reception for all appointments.
We're here for you from the very start of your pregnancy, through to the birth of your baby and beyond, to guide and support you through this exciting time in your life.
We tailor maternity care to your individual needs. Our dedicated team will look after you every step of the way, from your first antenatal appointment through to our health visitors seeing you and your baby at home after birth.
Every day about a dozen Whittington Health babies are born to women with a wide range of ethnic, cultural and religious backgrounds. We are very popular with local women from Haringey and Islington and we also attract mums from other London boroughs who travel to Archway to have their baby with us.
Check the
'Your Pregnancy'
page for other important updates.
You can translate any page on our website by clicking the top square icon on the far right.
---
COVID-19 advice for women of Black, Asian and minority ethnic background
Find resources, information and where you can access support during this time. more