School Nursing Service (Haringey)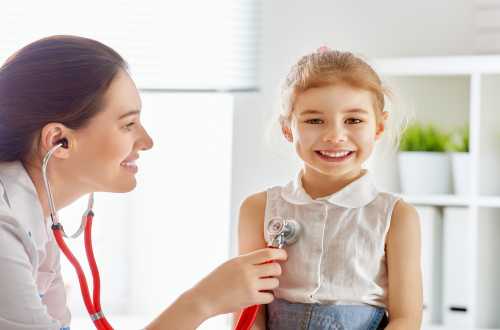 Main Address
Hornsey Central Neighbourhood Health Centre
151 Park Road
London
N8 8JD

Tynemouth Road Health Centre
24 Tynemouth Road
Tottenham
London
Hornsey Central: 0203 074 2635 Tynemouth Road: 0203 224 4182
About the Schools Nursing Service
The service supports children and young people from 4 to 19 years attending mainstream, academies and free schools and out of school provision in Haringey. We aim to ensure that each child and young person achieves his or her full educational potential. We provide a valuable link between health and education.
Who are we?
The School Nursing team includes:
Registered School Nurses
Registered Community Nurses
School Nurse Assistants
We work in partnership with each child and family, as well as professionals including the:
Health visitor
General Practitioner(GP)
Dietician
Physiotherapist
Hospital
Teacher
Social worker
Child and Adolescent Mental Health service (CAMHS)
Educational Welfare Service(EWO)
Youth Offending Service (YOS)

What we do?
We provide services that promote the good health and wellbeing of all school-aged children and young people. We also provide specialist help for those who are vulnerable and for those with health needs which may impact on full participation and attendance at school. Our service will have information on your child since birth, as this will have been transferred over from the health visiting team.
The school nurse acts as the key health professional in coordinating health information on children and will contribute to assessments with your consent.
We are automatically notified if any child or young person attends an emergency department and health concerns may be followed up by the school nurse. When attending any emergency department, it is important to inform the staff which school your child attends.

Children with special needs
If your child is not making progress at school, he/she may need additional help from supporting services. Parental consent will be required for referral and before assessment.
 
Advice and support
At any time during schooling, we can advise and support parents/carers/young people/school staff on:
Medical conditions such as diabetes, epilepsy, asthma and allergies
Enuresis (bedwetting)
Concerns about a child's physical, developmental and emotional health
School attendance
Risk-taking behaviour/drugs/alcohol
Sexual health
We are available by phone, email or in person, by appointment. Please use the contact details above in the blue box.
 
What we offer
The key elements are:
Growth measurements in line with the National Child Measurement Programme (NCMP) – we record your child's height and weight in Reception and Year 6.
School entry – we provide health information on recommended vaccinations and registering with GPs and dentists.
Supporting schools in managing long-term and minor conditions for children and young people to ensure they can access learning and attend school.
Advice and support to schools on managing health needs, medicines and care plans. 
Specialist clinic – weekly specialist Enuresis (bed-wetting) clinic to provide information, support and advice.
Open drop-in clinics - at primary and senior schools for parents and pupils.
Support with sexual health and lifestyle advice at senior schools, youth clubs and clinics.
Health promotion – targeted activities in supporting schools throughout the academic year to help improve physical and emotional health, build resilience and stay healthy.

Vaccinations
Vaccinations offer protection against infectious diseases. It is recommended your child is vaccinated prior to starting school. If your child has not had all their vaccinations, or if you are unsure, please contact your GP or practice nurse to arrange an appointment.
 
Prior to undertaking any intervention, sharing information or vaccination, consent is sought from parents or legal guardians.

Contact details
whh-tr.haringeyschoolnursing@nhs.net
020 3224 4182
Referrals
We take referrals from parents, teachers, social services and health professionals. Occasionally, young people who have concerns about their health can self-refer for direct advice.
If your school wishes to put your child/young person in touch with the school nursing service, your permission will be sought.