Online Shop
Welcome to Whittington's Charity Shop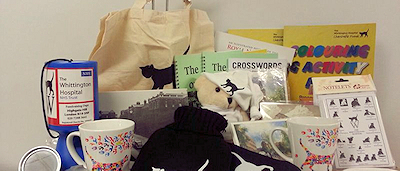 Here you can buy all things 'Whittington' including tickets to organised events, with all proceeds going towards the Whittington Hospital Charitable Funds. Whilst transactions are processed using PayPal, you can also pay by all major credit and debit cards.
For more information on using our online shop or have a question you would like to ask, please contact the Fundraising Department on 020 7288 3081 or e-mail
fundraising.whitthealth@nhs.net
.
Should you prefer to shop in a more traditional style, you can always pop along to the Whittington Hospital pharmacy. Alternatively, why not visit our stall staffed by our welcoming volunteers in the hospital's atrium every Tuesday, Wednesday, Thursday and Friday morning.
All orders will be dispatched on Tuesdays. Happy shopping!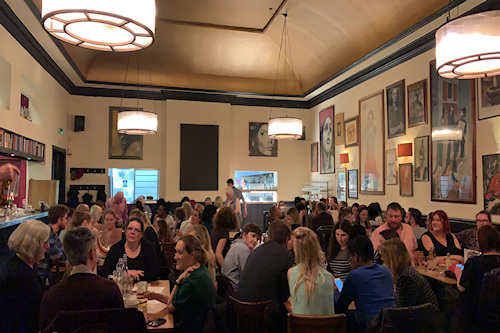 Want tickets to an Whittington event? You can now buy them online and have them delivered!