Covid-19 Advice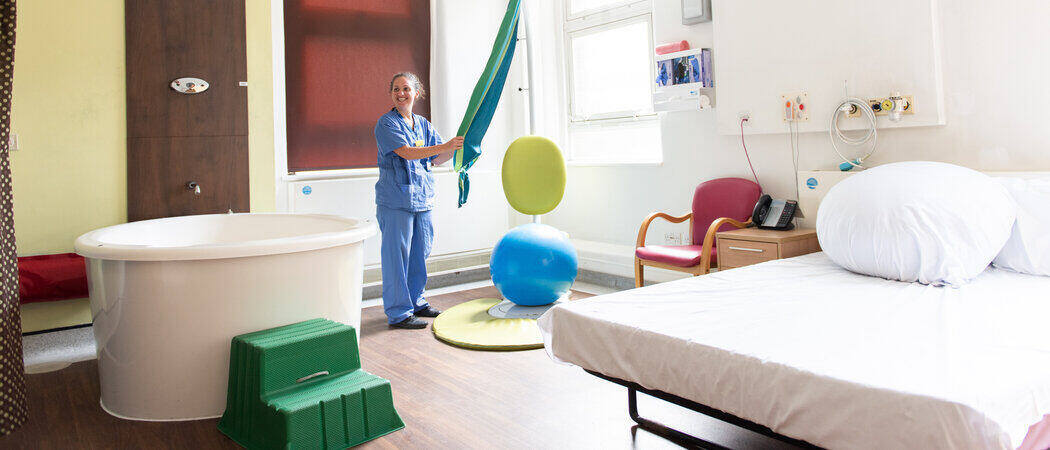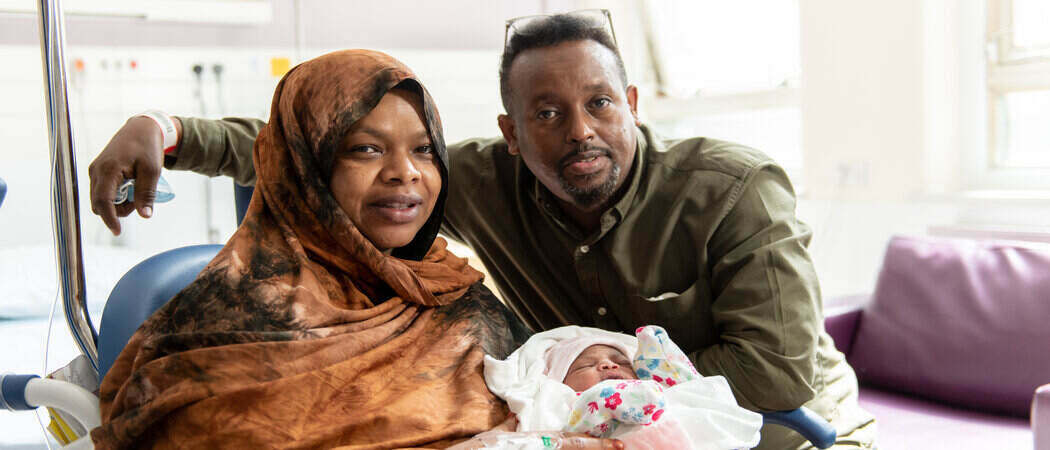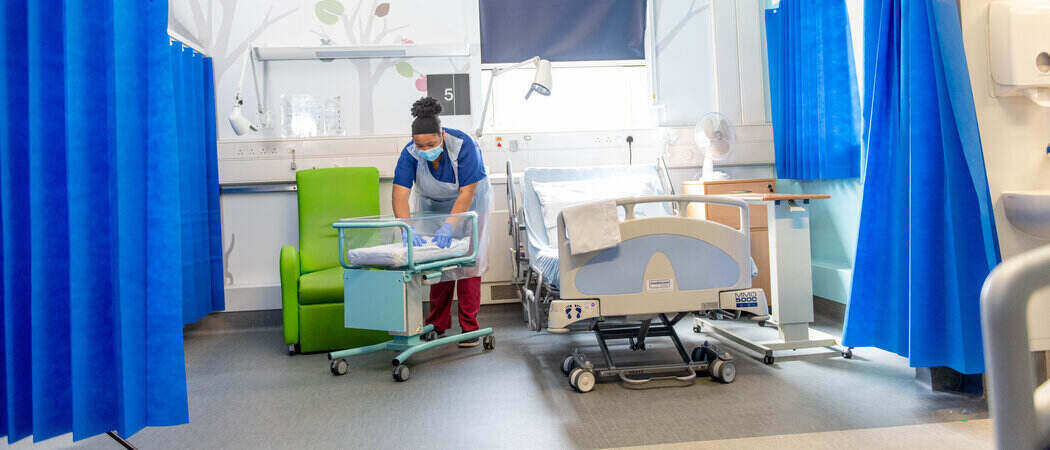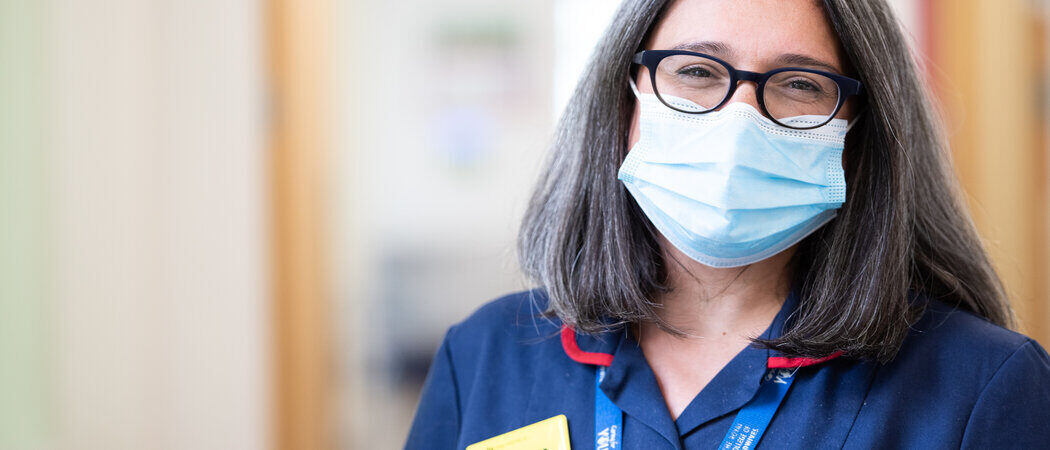 Visiting Policy - When you are in labour
Our birth companion policy has not changed. We still welcome one consistent birth companion throughout the labour and birth period (including on the antenatal and postnatal ward), providing they do not have symptoms of COVID-19 and are able to wear a face covering.
We can also welcome a second birth companion during labour and birth on the labour ward/birth centre. The same face covering and COVID-19 conditions for this birth partner apply.
Visiting Policy - After you have given birth (post-natal)
On the post-natal ward, siblings can now visit mother and new baby from 3:00pm to 6:00pm.
During the night, partners can now swap with another support person, and this new support person can remain with the mother. This means at night, there should just be one adult person at a time with the mother.
COVID-19 testing
We encourage all pregnant people and their chosen companions to consider taking rapid lateral flow tests; however, it is not compulsory to do this. If you choose not to perform the test, you and your companion can still attend your appointment as normal.
You can still obtain free lateral flow tests for this purpose for delivery to your home. A pack contains 7 tests.
Simply visit the
government website
and follow the instructions. You are entitled to obtain free tests because, 'you've spoken to a healthcare professional recently and they asked you to get a test'.
Are you pregnant or breastfeeding and considering whether to have the COVID-19 vaccination?
The Covid-19 vaccine is being offered to pregnant women at the same time as the rest of the general population. There is currently no evidence to suggest there is harm to you or your baby from the COVID-19 vaccination.
Protecting yourself from COVID during pregnancy is important as the infection can be harmful to you and your baby so please do read the resources and ask your midwife if you have any questions.
Vaccination clinic at Whittington Hospital
We have an appointment only vaccination clinic at our hospital site offering flu, whooping cough and COVID-19 booster vaccinations. To book an appointment, please contact your midwife.
Keeping safe and looking after you and your baby
After your baby is born
Please remember to register your baby's birth, you will be given the relevant paperwork you need to register your baby when you are sent home from hospital. Your local Registry Office may have individual arrangements in place so it is important to check before you try to go in person.
Information about registering the birth of your baby from the main boroughs we serve can be found below:

Your baby does not need to be registered to receive medical care. You can also claim for child benefit or universal credit if the birth has not been registered as yet.
We will phone you before we visit you for the first time after you have had your baby when you are at home.

The day after you go home we will then visit you at home and then 5 days after your baby's birth we will visit you at home again. This visit will include the heel prick test (blood spot check) for your baby.
Then 8 days after your baby's birth we will check in with you by phone to see how you are and at around days 10-12 you will receive another phone call and a visit can be arranged if required.

Our Midwives will decide when to transfer your care to health visiting services, depending on you and your baby's health. They may also refer you to other services for further help and support.

Health visiting and breastfeeding support services will contact you by phone and inform you on how to access their support after you have had your baby.
If you have any questions or concerns, please contact your midwife, your GP. During weekends or after hours, please contact the Maternity Assessment Unit on 0207 288 5880.