'10-12' clinic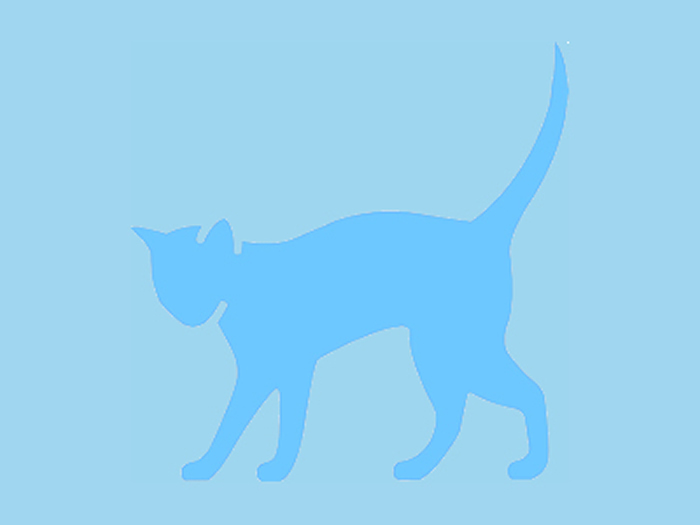 '10-12' clinic
Disclaimer: The following page is designed to provide information and advice for GPs when they are considering referring a child to the paediatric department at the Whittington.
The Whittington Hospital provides a consultant-led urgent referral clinic -  the '10-12' clinic - running between 10am - 12pm Monday to Friday. This service enables GPs to refer children with an acute illness for a consultant opinion on an urgent basis.

From 7 April 2014 the '10-12' clinic has changed. It has been incorporated into the new ambulatory care centre and is now located on level 2. Access remains via the main hospital entrance on Magdala Avenue and patients should be advised to follow internal signage to the ambulatory care centre.

The '10-12' clinic is now a pre-booked clinic only and we no longer accept same day referrals. This will help us to ensure every child is seen by the right person, in the right place, at the right time.

All patients should be referred using the new '10-12' referral form (see below). All referrals must include a contact telephone number to allow clinic staff to book the urgent appointment with the family.

All referrals will be triaged and given an appointment within 24 to 72 hours where appropriate. In some cases, where a specialised opinion is more appropriate, we may offer the family an appointment in an alternative clinic.

If a same day review is required please contact the on-call paediatric SpR (contact details below) and we will arrange to see the child in our paediatric emergency department on the same day.

Who this advice applies to
All children aged 0 months - 16 years with a new onset acute problem
Who this advice does not apply to
Children who have a chronic condition (please refer to standard outpatient clinic service)
Children who have a problem relating to an already diagnosed condition (please contact the secretary of the patient's consultant to arrange urgent review/advice)
Children with a medical emergency (please bleep the on-call paediatric SpR on bleep 3111 to arrange an urgent review)

Email advice on referrals
If the above has not answered your query  please contact the Whittington Health general paediatric department for advice by email at
askpaediatrics.whitthealth@nhs.net

Please note this email service is for non-urgent queries only (for urgent queries please bleep the on-call paediatric SpR on bleep 3111 via the main hospital switchboard)
To make a referral
Please complete the '10-12' referral form:
Please email completed referral form to
Choose & Book Availability

Choose & Book appointments are not available for these referrals