Neurology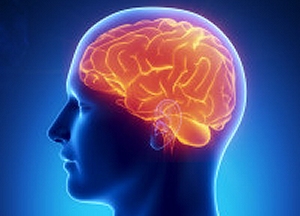 The neurology department provides a secondary diagnostic service to local people and, in conjunction with the National Hospital for Neurology and Neurosurgery, guides the ongoing management of chronic neurological disorders. The department runs a purely consultant based service, which means that patients get a faster diagnosis and treatment plan.
†
There are excellent neuroimaging and neurophysiology services on site. The department also supports the general medical and surgical consultants within the hospital and sees more than 3000 outpatients patients a year.

†
Six general neurology outpatient clinics are run per week. There are no inpatient beds at the hospital, so patients needing specialist neurological nursing or investigation are transferred to the National Hospital for Neurology and Neurosurgery. The department works closely with The National Hospital in the management of patients with long-term conditions.
Lead manager
For emergency neurosurgical referrals of non-traumatic pathology, in addition to discussing a patient with the on-call neurosurgical registrar at Queens Square on the phone you must fill in an on-line form. Visit the†
NeuroRefer
site and then click on Queen Square on the map. This brings up the ref form to fill in and submit.
Patients with isolated head trauma requiring neurosurgery are to be referred to the on-call neurosurgeon at the Royal Free.
Polytrauma patients with a serious head injury should be referred to the Royal London Emergency Department as per the NELETN protocol.