How we support and invest in you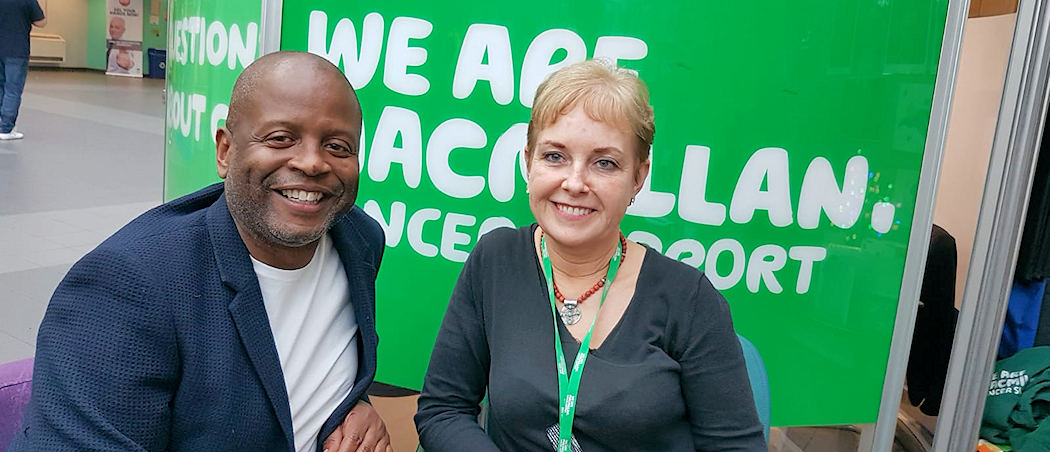 The Volunteer Team will be there to support you through your volunteering journey at The Whittington Health NHS Trust.

The Volunteer Service will find you a placement based on your needs and whatever experience you bring. We will ensure that you are happy in your placement and fully supported to do the role that you have agreed to undertake.
We will provide you with day to day support as well as more formal support sessions at regular intervals throughout your volunteering.
Once you start you may get additional training so that you can carry out your chosen role. Throughout your volunteering journey, training may be made available to you to help you to develop in your role.
As a volunteer you will be entitled to reimbursement of lunch and travel expenses (within certain limitations and conditions).
After one year of volunteering, we will be happy to provide you with a reference that may assist with your applications for employment or higher education.