The Application Process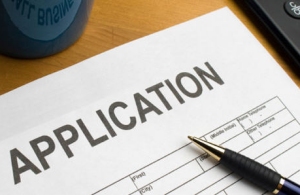 Please have your CV ready if you wish to apply to join the Temporary Bank. Your CV should include your DOB, last three years of your employment history, relevant experience, skills and abilities and finally references that span the last three years of your employment history. All CVs/application forms are processed through our electronic TRAC recruitment and candidate management system.
The purpose of the Bank is to provide temporary cover to the health centres, wards and departments as a result of staff shortages. Our aim is to provide high quality health services through recruiting the right people.
Whittington Health's employment checks are based on the six NHS Employment Standards that outline the type and level of checks that must be carried out when recruiting into the NHS. These checks include the right to work in the UK, DBS and qualification checks. If your application is successful you will be registered for available shifts which match your skills and experience.
Registration checks are rigorous and for this reason to expedite the process as far as we possibly can, it is important that applicants and referees respond to any information or requests as quickly as possible.
The Temporary Staffing Service is unable to guarantee any shifts or work however we will only register candidate where the demand currently exists. Please note this does vary from time to time.