Parent Infant Psychology Service (PIPS)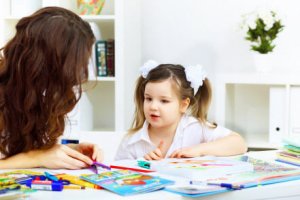 Main Address
Tynemouth Road Health Centre
24 Tynemouth Road
Tottenham
London N15 4RH
020 3224 4433
Hours
Monday to Friday, 9am-5pm
Our parent infant psychology service (PIPS) is an early intervention and prevention service for residents of Haringey. We offer direct interventions to parents and infants aged 0-2 years where there is a difficulty in the developing attachment relationship.

We also offer an indirect consultation service to colleagues, e.g. health visitors, midwives and children centre staff, where there are attachment related/mental health concerns for children aged 2-5 years.
The parent infant psychology service is available in children's centres, health centres and in client's homes across Haringey.
Referral
Referrals are accepted from health visitors and midwives only.

Lead manager
Dr Paula Magee