Equality, Diversity and Inclusion (EDI)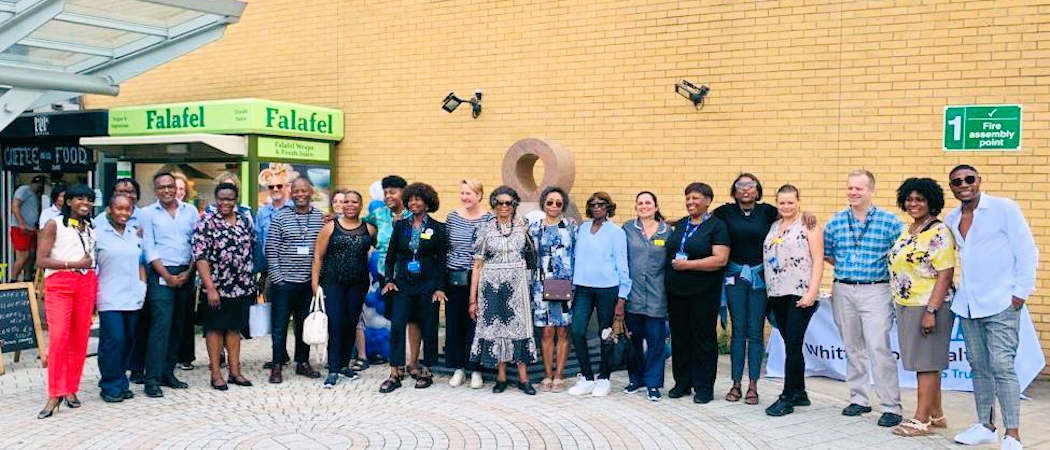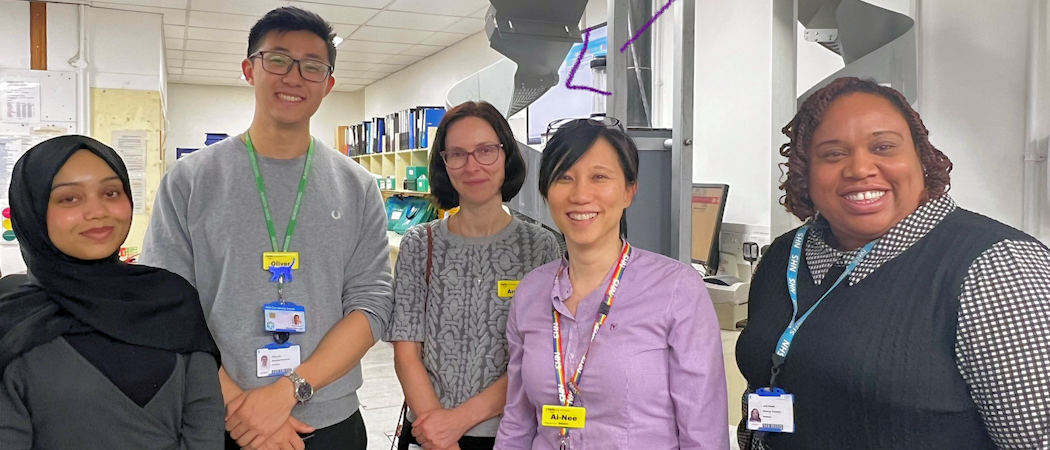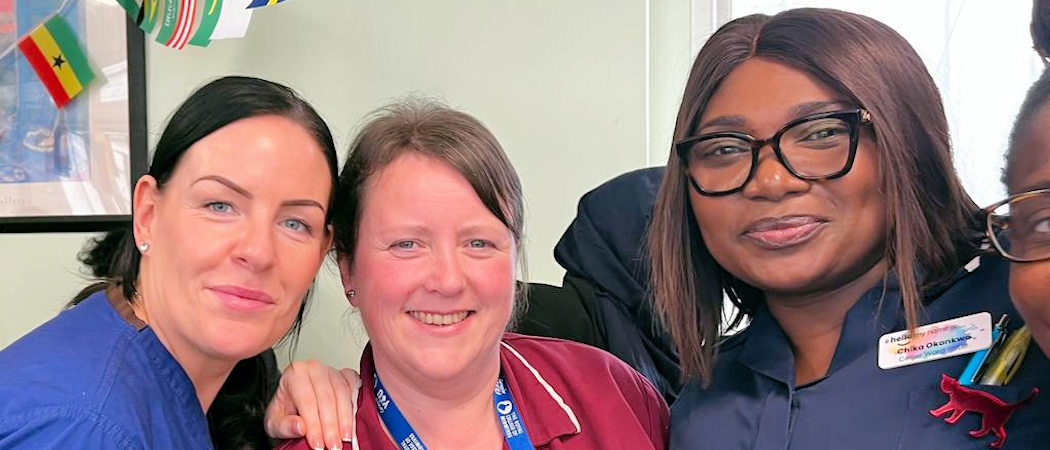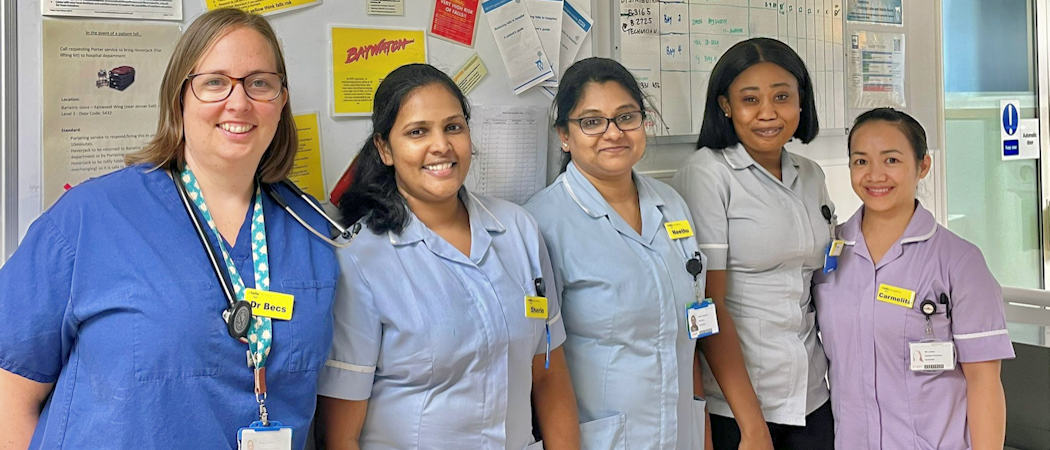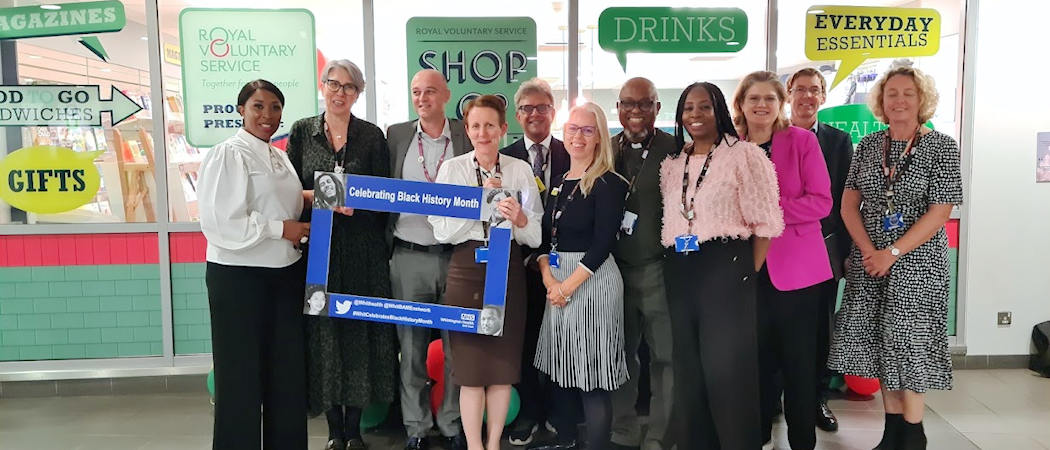 Welcome to the EDI page of Whittington Health where we are making inclusion everyone's business. Our equality objectives are developed in line with legislation and national priorities.
Whittington Health comprises a diverse workforce and provides services to an equally varied community of individuals of different races, cultures, religions, beliefs, and preferences. The Trust aims to ensure that all staff with attention to protected characteristics belong, thrive and achieve their career aspiration regardless of differences and needs. It is also the Trust's goal that staff acknowledge, understand and aim to meet the requirements of its diverse patients and service users, including cultural and religious practices, gender and sexual orientation.
If you have any IDEAS or SUGGESTIONS on how we can improve services for diverse populations, please get in touch with the EDI Team. We will consider your ideas and suggestions as part of our patient experience improvement plan.
Statement from the Whittington Health Trust Board
As the Trust Board of Whittington Health, we affirm that the Trust is an open, non-judgemental and inclusive organisation that will not tolerate racism or discrimination. We celebrate the diversity of our staff and community. We will treat all our staff equitably, with dignity and respect, whatever their race, gender, religion, age, disability or sexual orientation.

Helen Brown, Chief Executive, explains why Equality, Diversity and Inclusion is important at Whittington Health NHS Trust.