Our Estate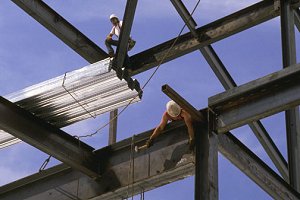 Our Estate Strategy
Whittington Health NHS Trust is in the process of planning for how healthcare will be delivered in the future.
The way that healthcare is provided is always changing and we are ambitious to make sure the experience patients have when they use our services is constantly improving.
People come to us expecting healthcare that is delivered in modern facilities, near their homes and increasingly with the opportunity to choose telemedicine and remote monitoring rather than traditional outpatient appointments. We want to stay at the forefront of these changes.
In late 2020, we published our
Estate Strategy
, which sets out the principles and priorities for work in the future.
Improvement Timeline
Key dates in our estate improvement work include:
Nov 2018 - April 2019 — Engagement with clinical service units and clinical staff.
April - May 2019 — Engagement with public and patients through local partners.
Late 2019 — Whittington Health considers the engagement and starts to produce a revised Estates Strategy.
Late 2020 — We published our new Estate Strategy. The Strategic Outline Case (SOC) based on engagement and led by our clinical needs was approved. This sets out what changes will be required to existing buildings or layouts and what investment would be required to provide these service improvements.
January 2021 — A consultation on location changes for community services in Haringey was launched.

Haringey Services consultation 2021
Between January and April 2021 we ran a consultation on some of our Children and Young People services and Adult services in Haringey. Overall, people supported the proposals. Find out more about the
outcomes of the consultation
.