Children's Dietetics Team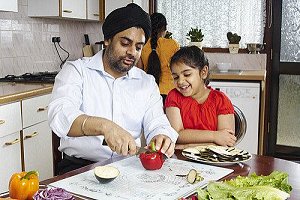 The Children's Dietetics Team promotes nutritional wellbeing. Our team assesses, diagnoses and treats diet and nutrition related problems by providing practical and safe advice based on current scientific evidence.
Children dietitians assess nutritional requirements, food intake and growth in times of health and disease and tailor advice in line with the childís age, treatment and medical condition.