NHS Cyber Attack Update 2017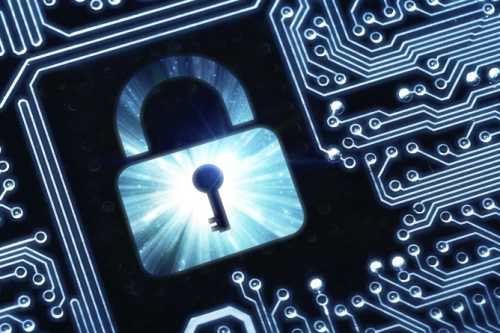 12 May 2017
Full update below
Full story
It is business as usual for Whittington Health community and hospital services.
We are not affected by the current Cyber attack that is being reported in the news.
NHS Digital is working closely with the National Cyber Security Centre, the Department of Health and NHS England to support affected organisations and ensure patient safety is protected.