Junior doctors next strike due to begin at 8am on Tuesday 12 January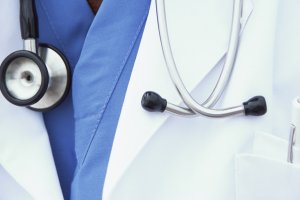 05 Jan 2016
Industrial action by junior doctors is due to begin at 8am on Tuesday 12 January
Full story
Industrial action by junior doctors is due to begin at 8am on Tuesday 12 January.
In the event that the strike does go ahead we would like to reassure all our patients that we have a clear plan in place to protect your safety and care. Our staff have been working to make sure that we continue to provide urgent and emergency services to our patients.
We are working hard to keep any cancellations to a minimum although it is likely that we will have to cancel some non-urgent outpatient appointments and planned operations to ensure that we have enough doctors available to look after our emergency patients.
We encourage anyone with an appointment or planned operation scheduled during the potential strike action to contact the service for further information.
Proposed strike dates
There are three proposed dates for the strike:
Tuesday 12 January - 24 hours
Tuesday 26 January - 48 hours
Wednesday 10 February - 8am to 5pm