Industrial action by junior doctors on 26 January cancelled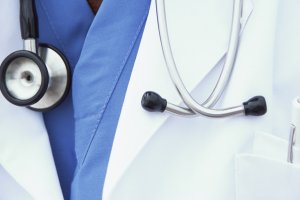 17 Jan 2016
The 48 hour industrial action due to begin on 26 January has now been cancelled
Full story
The British Medical Association (BMA) has confirmed that 48 hour industrial action by junior doctors that was due to begin on 26 January has now been cancelled.

In order to make sure that we were able to provide urgent and emergency care during the planned industrial action, a number of clinics were cancelled. Following this latest announcement we will now begin working with those patients affected to rebook their appointments for an earlier date.

Industrial action is still scheduled to take place on 10 February between 8.00am and 5.00pm.

We encourage anyone with an appointment or planned operation scheduled during the potential strike action to contact the service for further information.