EGG-cellent Easter Egg Appeal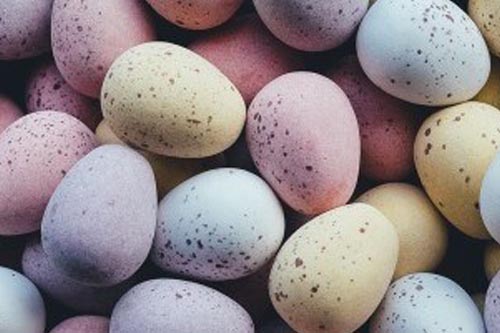 09 Apr 2019
Our Easter Egg Appeal is live!

Full story
Last year, we had a record-smashing number of donations thanks to our staff and contributions from our wonderful community and a local tube station.

We are asking for your donations again this year of chocolate eggs (all sizes accepted including mini eggs!) They will be handed out over the Easter period to people we see over the long weekend.

Your donations can be handed in to the Communications and Fundraising Office on the ground floor of the Jenner Building on the Whittington Hospital Site.
Thanks in advance for your generosity!