Changes to our Patient Transport Service from 8 September 2019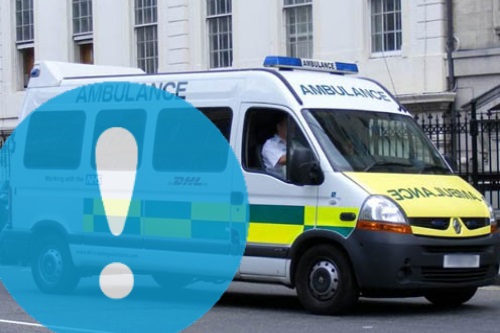 14 Aug 2019
From 8 September 2019 there will be changes to how patient transport is booked
Full story
We have signed a new joint agreement alongside 3 other NHS organisations in North Central London with DHL to provide non-emergency patient transport services. This means that from 8 September 2019 the same booking process and high quality service will be available for all patients who are entitled to free patient transport to or from:
Whittington Health NHS Trust
North Middlesex University Hospital NHS Trust
Moorfields Hospital NHS Trust
The Royal Free NHS Foundation Trust

As a result of the change in provider the process for arranging non-emergency patient transport is changing. We have detailed the new arrangements on our website to explain what this means for our patients.
From 8 September all journeys must be booked over the telephone directly with a single access centre by the patient or their chosen representative. Prior to the booking being accepted the patient will be guided through a nurse-led assessment to determine whether they are eligible for the service. Importantly, the eligibility criteria for patient transport has not changed. Only the process for checking eligibility has changed and the fact that DHL will now provide the service on our behalf.
DHL have been providing Patient Transport Services in London for over 20 years and in 2018 they completed more than 550,000 patient journeys.

Existing bookings made prior to 8 September 2019 are not affected and will be provided as booked by DHL staff carrying a DHL ID card.