Attend our AGM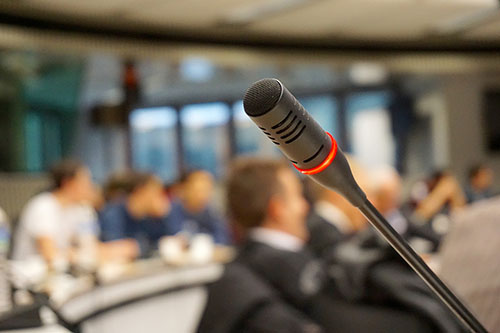 28 Aug 2019
It is good to talk! Join us at our Annual General Meeting on 25 September 2019, 5.30pm - 7.00pm
Full story
On Wednesday 25 September Whittington Health will be holding our Annual General Meeting and we would be delighted if you were able to join us.
At the event we will look back at the highlights from 2018/19, set out our priorities for the year ahead and present our financial accounts. We will also take time out to recognise some of our longest serving colleagues, some of the people who help to make Whittington Health a unique and special organisation.
You will be able to speak informally to colleagues from across the trust, as well as with our Board, and take a look at a showcase of our services and their stalls before the AGM begins.
During the meeting there will be the opportunity for you to ask our board any questions you may have.
The event will take place on Wednesday 25 September from 5.30pm until 7.30pm in the UCL Skills Centre Auditorium at Whittington Hospital, which is located on Magdala Avenue, London N19 5NF, enter via the main entrance and take the escalators to the first floor, the skills centre is to the left.