Sad News: Steve Hitchins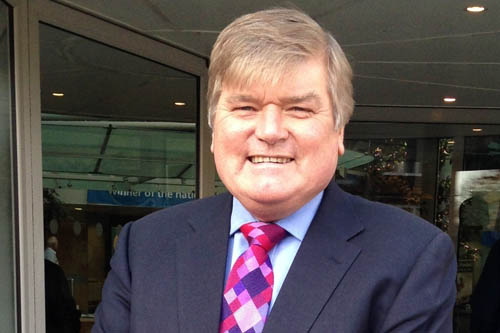 25 Sep 2019
We are sad to announce that Steve Hitchins, Chair of Whittington Health NHS Trust until June this year, passed away unexpectedly last night (Tuesday 24 September).

Full story
Chief Executive Siobhan Harrington said:
"Steve was passionate about our work and our staff. He always made time to visit services right across the Trust and to talk to our people. He was a real champion of our staff, so this sad news will come as a shock to many at Whittington Health.

"During the time that he was our Chair, Steve worked extremely hard to ensure that we provided the best possible care to local people. Our thoughts go out to those close to him at this difficult time and on behalf of everyone at Whittington Health, I have passed our condolences on to his wife, Sarah."

Steve was the Chairman of Whittington Health NHS Trust from 2014 until 2019.