Getting medicines if the UK leaves the EU without a deal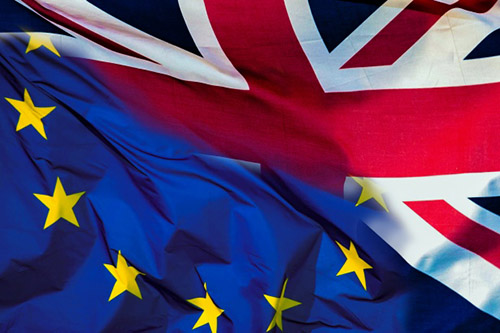 03 May 2019
We want to reassure you that your medicines will still be available from the Whittington Health Pharmacy, even if the UK leaves the EU without a deal being in place - the so-called "no deal Brexit"

Full story
The government is working closely with the NHS and suppliers to help to ensure medicines and medical products continue to be available for patients if there is a 'no deal' Brexit.
Whittington Health Pharmacy department is working hard to ensure that medicines are available for all our staff and patients when required. We have a robust process in place for the management of shortages.