Whittington Health NHS Trust Celebrates Good Inspection Report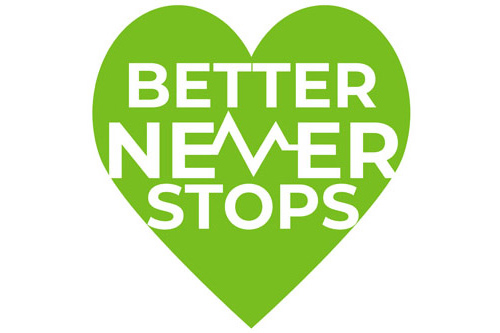 20 Mar 2020
The Care Quality Commission has rated Whittington Health as Good overall and Outstanding for how caring its services are in its latest inspection report.
Full story
Overall, all of the Trust's services are now rated as Good, while its Community Health Services, which provide over 793,000 patient contacts each year, has been rated as Outstanding.
Inspectors found that staff went the extra mile to make sure their approach was friendly and inclusive. The report also stated that healthcare professionals from different areas of the trust worked together as a team to benefit patients. After talking to trust staff they concluded that most felt supported and valued.
Commenting on their findings, CQC's Chief Inspector of Hospitals, Professor Ted Baker, said: "Whittington Health NHS Trust has a clear vision and set of values with quality and sustainability as the top priorities. This underpinned a culture which is patient centred. I was delighted to see that the trust was rated Outstanding in CQC's caring category and for its community services.
"As an integrated care organisation, the trust is leading the way in the provision of well-integrated community, mental health and acute hospital services. The trust planned services effectively to meet the needs of the local population. By investing in community services for elderly patients, the trust had been successful in reducing the number of patients who needed to be readmitted to the hospital. As a result, the trust was one of the best performing trusts for emergency readmission rates.
"The leadership team and staff generally deserve praise for continuing to provide good overall care to its patients."
Siobhan Harrington, CEO of Whittington Health NHS Trust, praised staff for the hard work which the report recognises. She said: "Since our last CQC inspection we have dealt with increasing challenges and demands for our services. It is a testament to the hard work and dedication of my colleagues that despite this, all of our services maintained or improved their overall rating. I am especially proud that our community health services are now rated as Outstanding.
"I am also grateful to the CQC for highlighting areas where we can learn and improve. As a trust we have adopted the mantra of "Better Never Stops" and will focus on addressing the areas that the inspectors found to require improvement."
The full report is based on an inspection which took place in December and January.