Temporary changes to maternity and children's services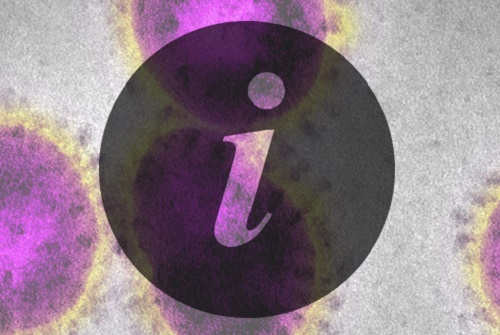 29 Mar 2020
Temporary changes to our maternity and children's services during the COVID-19 outbreak.
Full story
Alongside other NHS organisations across North Central London we are implementing some temporary changes to our maternity, children's inpatient and children's urgent and emergency services.
These changes are designed to ensure that during the Coronavirus (COVID-19) outbreak we can continue to provide the safest, most effective and compassionate care to everyone who needs it.

MATERNITY SERVICES
We are asking that expectant mothers to enter our hospital via the Labour Ward reception entrance rather than walking through our hospital. Our hospital remains safe for those who do not have COVID-19 who need to attend; this advice is designed to reduce the number of people walking through the hospital and make it easier for people to remain 2m apart.
You can access the Labour Ward entrance by entering our hospital site near the Emergency Department on Highgate Hill (rather than our main entrance on Magdala Avenue). On entering the site, continue outside past our Emergency Department and the Jenner Exit. The Labour Ward reception is the next entrance on the left. If you find it difficult to walk, you can drive onto the site and ask our colleagues in security to open the vehicle barrier, allowing you to be dropped off right by the entrance. You can see this more clearly on
this map of our site
.
Maternity patients, should attend all appointments alone unless its absolutely necessary to have a visitor with them. This supports government advice to reduce the transmission of the virus and aims to keep you ,your family and staff well.
For any Covid-19 related queries please call our Specialist Maternity Helpline on 07831 122271 between 08:30- 18:00 Monday to Friday.
CHILDREN'S ACCIDENT AND EMERGENCY SERVICES
Our children's emergency department remains open 24 hours a day, 7 days a week. Children in need of urgent treatment continue to receive the same high standard of safe and compassionate care that we always provide. However, local hospitals are working together so we can continue to give the best care possible to people in the area during the coronavirus outbreak. Therefore a number of nearby children's accident and emergency departments are temporarily closing and diverting their patients to other local trusts including Whittington Hospital.
Any children who require admission to hospital will be safely transferred by London Ambulance Service to Great Ormond Street Hospital (see below) for on-going care.
CHILDREN'S INPATIENT WARD TEMPORARY CLOSURE
The Whittington Health paediatric inpatient ward (Ifor Ward) has temporary closed and our patients have been moved to Great Ormond Street Hospital.

GOSH is a world leading paediatric facility and patients will continue to receive excellent care there. Patients and their families will get the support they need to ensure no disruption to their care.

We will reopen our Ifor ward as soon as possible. There are no changes to our NICU and SCBU (neonatal) wards.

We hope you understand that all of these decisions are temporary and that the safety of all of our patients is our number one priority during this challenging period, as always.