Help Us To Develop Tynemouth Road Health Centre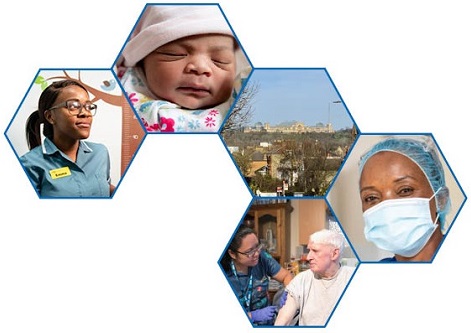 14 Jun 2021
Join our co-design team to help develop Tynemouth Road Health Centre.
Full story
Between January and April we
ran a consultation looking at where we should base our Children and Young People's services
. Feedback showed that overall people would prefer to access them at Tynemouth Road Health Centre, when that is developed into a children and young people friendly space.
We need experts by experience (people who have used our services and know what is important for children, young people and families using health services) to help us develop Tynemouth Road Health Centre into Haringey's Specialist Children and Young People's Health Hub.
As part of a team you will help shape the designs to suit you and your family. Your voice will be listened to and your experiences will be reflected in the newly developed site.
Please email engagement.whitthealth@nhs.net or call 020 7288 5674 and leave a voicemail. Faye Oliver (Communications and Engagement Officer) will then contact you for a brief chat about what will be involved and how we can support you to participate.
Please get in touch by the end of June.