Children's Integrated Therapies in Barnet now Operated by Whittington Health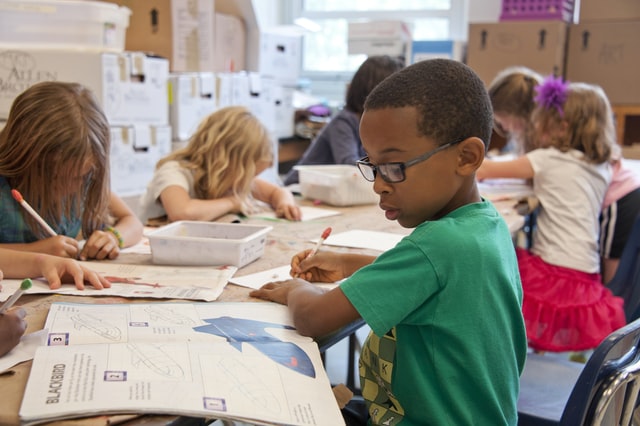 01 Feb 2022
As of today, Integrated Children's Therapy Services in Barnet have transferred to Whittington Health.
Full story
The Barnet Children's Integrated Therapies service provides children and young people with special educational needs and/or disabilities with speech and language therapy, health and social care, occupational therapy and physiotherapy in schools and children's centres, clinics and their homes.
From today, these services, which were previously provided by North East London NHS Foundation Trust, are now being provided by Whittington Health NHS Trust.
We also wanted to reassure any service users, parents and carers that there will be no changes to the service and you will continue to receive the same speech and language therapy, occupational therapy and physiotherapy care, provided by the same staff in the same locations.

All scheduled and booked appointments will still operate as planned.
You can now contact the service using the following details:
Over the coming months, Whittington Health will be investing in the service in order to make improvements. In particular, the focus will be on reducing waiting times for assessment and treatment and ensuring that services are more resilient, building on the good work of North East London NHS Foundation Trust in running these services over a number of years.
Whittington Health will run these services until 1 September 2022. If successful in delivering improvements to the services, there is an option for the London Borough of Barnet and North Central London Clinical Commissioning Group (who jointly fund them) to extend the contract for a further year to 1 September 2023.