Start Well - share your views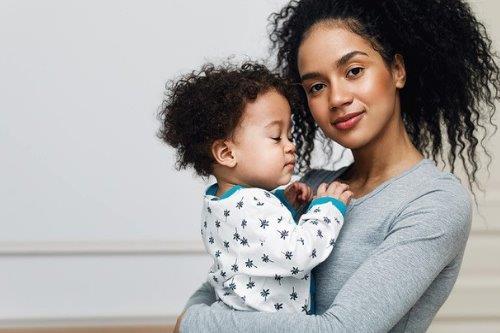 21 Jul 2022
Tell us your views on opportunities for improvement in NHS maternity, neonatal, children and young people's services in north central London.

Full story
Health and care organisations in north central London (NCL) are working together on Start Well: a long-term programme looking at children and young people, maternity and neonatal services.

The aim is to understand if we are collectively delivering the best services to meet the needs of people living in Barnet, Camden, Enfield, Haringey and Islington, and those from neighbouring boroughs and beyond who choose to use services in NCL.

Start Well is looking at:
Children and young people's planned (elective) services in hospitals
Children and young people's emergency services in hospitals
Maternity services
Neonatal care for babies who are unwell when they are born or are born early and need extra support.
As well as Whittington Health NHS Trust, it covers services at North Middlesex University Hospital NHS Trust, Royal Free London NHS Foundation Trust (which includes Barnet Hospital, Royal Free Hospital, and Chase Farm Hospital), and University College London Hospitals NHS Foundation Trust. The programme also touches on services provided by specialist providers, including Great Ormond Street Hospital for Children NHS Foundation Trust (GOSH), Royal National Orthopaedic Hospital NHS Trust, and Moorfields Eye Hospital NHS Foundation Trust.
Share your views
Patients, the public, staff and partners are invited to share their views on the opportunities included in the case for change until 9 September 2022.

This includes residents of Barnet, Camden, Enfield, Haringey, Islington and neighbouring areas who might use hospital services in NCL.

The programme is particularly interested in hearing from anyone who has current or recent experience of these services, or anyone who might need these services in future, and their families and carers.
To give feedback you can:
Fill in an online survey or request a printed version using the details below
Write to FREEPOST NCL NHS (no need for a stamp or postcode)
Invite the Start Well team to speak to your group (email nclccg.startwell@nhs.net)
Phone 020 3816 3776