Further industrial action by junior doctors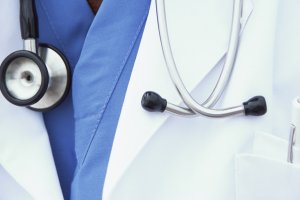 02 Mar 2016
The British Medical Association (BMA) has announced a further three dates of planned industrial action by junior doctors
Full story
The British Medical Association (BMA) has announced a further three dates of planned industrial action by junior doctors.
Junior doctors in England will be offering emergency care only on the following dates:
8am on Wednesday 9 March to 8am on Friday 11 March (48 hours)
8am on Wednesday 6 April to 8am on Friday 8 April (48 hours)
8am on Tuesday 26 April to 8am on Thursday 28 April (48 hours)
We will deliver emergency care
In the event that the industrial action is not called off, we have a clear plan in place that will allow us to continue to deliver safe care to our patients. We will continue to provide urgent and emergency care to patients throughout the strike.
We are working hard to keep any outpatient or clinic cancellations to a minimum, although it is likely that we may have to cancel some appointments and planned operations to ensure we that we have enough doctors available to look after our emergency patients.
We encourage anyone with an appointment or planned operation due to take place during the potential strike action to contact their service for further information or our team on 0207 288 5511 or email
outpatients.whitthealth@nhs.net
.