Dr Morris Zwi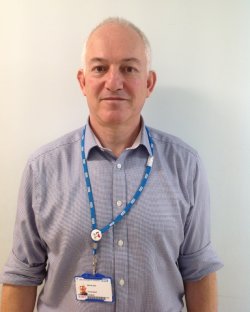 Consultant Child and Adolescent Psychiatrist and Clinical Lead for Community Child Psychiatry
Biography
Dr Morris Zwi graduated from the University of the Witwatersrand in Johannesburg in 1982. He completed his specialist training in London and worked as a community Child & Adolescent Psychiatrist in Richmond, Surrey from 1994 - 2014 before taking up this post.

He has special interests in Evidence Based Practice, Attention Deficit Hyperactivity Disorder (ADHD), human rights and the politics of healthcare.

He obtained a Diploma in Systematic Reviews Methodology (UCL) in 2000 and from 2005-2007 he was CAMHS Professional Advisor (Research) at the Department of Health (DoH). He is a full time clinician with strong research interests and is an author on two Cochrane systematic reviews on ADHD.