Special School Health (Haringey)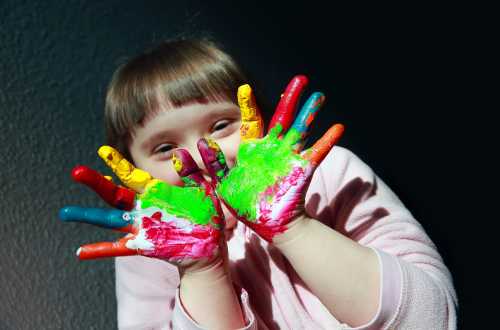 This service is based across Haringey's special schools to support students to achieve their potential at home and at school. The schools we work with include The Brook on Broadwaters, Riverside, The Vale Schools, Haringey Sixth Form Centre and Blanche Neville.
Our 5 special school nurses are involved with families, carers, teachers, special needs assistants, CAMHS-LD and social care professionals and we work with a multi-disciplinary team including occupational therapists, physiotherapists, speech and language therapists, dietitians, health care assistants and therapy assistants.
Our nurses also work in collaboration with tertiary hospitals, GPs, pharmacists and other professionals linked to the students to ensure a holistic approach to medical care.
For signposting to help and support, contact Laura Hills – Clinical Lead SLT and Operational Lead for Special School Nursing Haringey Special schools laura.hills@nhs.net