Bright Start Health Visiting Services Islington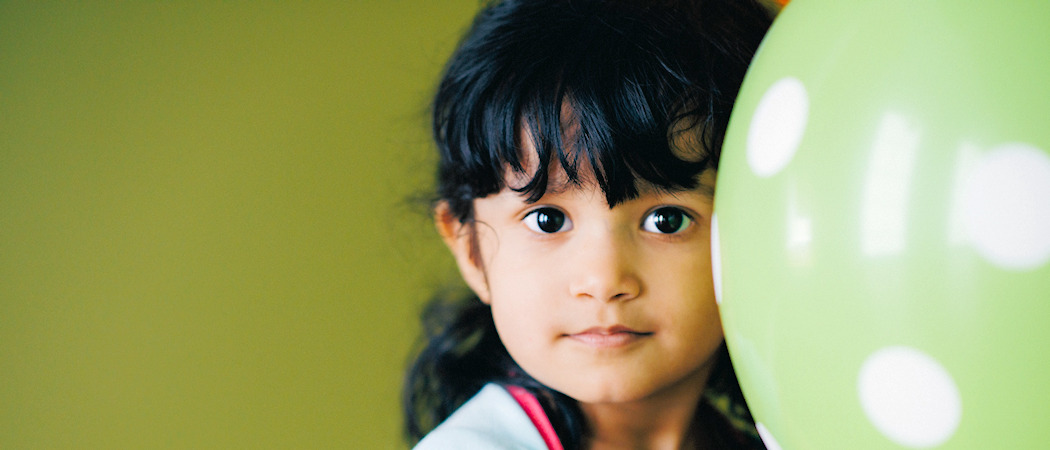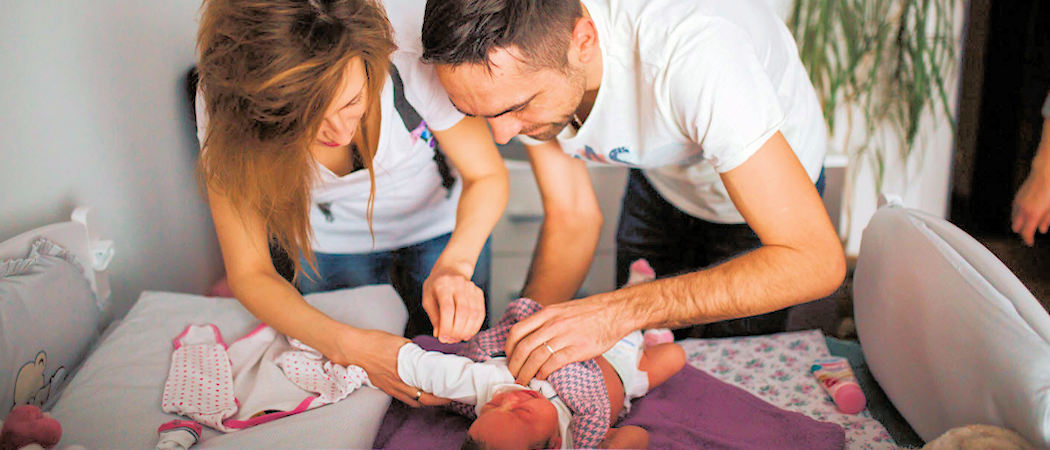 Bright Start Islington is the name for Islington services for all families with children under 5 years of age. The health visiting teams, as part of the wider Bright Start services, offer specific advice and support focusing on both the emotional and physical well being of all family members. Our wide range of services, including antenatal services, are delivered from both children centres and health centres.

We are very happy to see you face to face in your own home as well as in clinical settings and where appropriate virtually using MS Teams.
We hope that you have the contact details of your health visiting team in your red book but if not we do have a duty line for immediate access to the service (020 3316 8008).
You and your baby will be automatically registered with the Bright Start services unless you choose not to be. The detail of this can be found
in this document
.
There are lots of ways to get engaged and so click on the links below to get started or click on the side tabs for more information on how to access the service.
Bright Start Islington
Click here to link to the LBI website.
Islington Family Information Service

Click here to link to the FIS website.