Run for Whittington in the Asics London 10K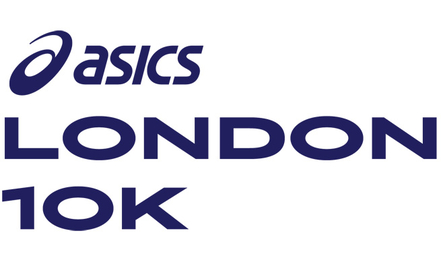 24 Feb 2020
Get out your running shoes and raise money for our charity!
Full story
Our charity is looking for runners to support our care!
Join thousands of runners winding their way through Central London together and raise money to support Whittington Health NHS Trust. As well as seeing some of London's top landmarks, you'll also run past the True Geographical Centre of London, down closed Regent Street, the Strand and Embankment, and get the best view across the river of the London Eye.
We are the official charity of Whittington Health NHS Trust, caring for over 500,000 people and home to over 4,000 staff. Our charity purchases equipment, funds projects and improves facilities for the benefit of patients, staff and the wider community. To learn more about our charity,
please click here.
Every runner will receive a FREE Whittington running vest for the race!
Where: Start at Green Park, finish at Downing Street
When: 05 July 2020 - 09:30AM
How much: £20 registration fee and £200 fundraising target (£10 if ordered before 30 April)
ORDER BEFORE 30 APRIL TO RECEIVE 50% DISCOUNT ON REGISTRATION FEE!