Keeping our patients connected over Christmas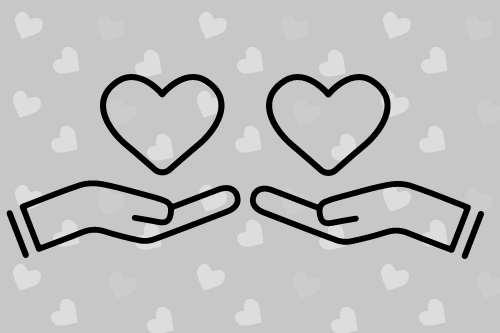 23 Dec 2020
Helping you to stay connected over the festive period.
Full story
As prevalence of COVID-19 has once again increased and London has entered Tier 4 restrictions, we once again need to restrict access to visitors for our adult inpatients.
This difficult decision has been taken to protect our patients, colleagues and visitors.
There are a number of exceptions to this, including for patients receiving end of life care and people who need extra support eg people with a learning disability.
We know how important friends and family are to our patients and recognise how hard this will be for you. To reduce the burden we have different methods that can help to keep you connected, which can be especially important over the Christmas period. This includes the new 'With You' digital messaging service, which launched this week.

How can you keep in touch?
Thinking of you postcards
Send a written message and a photo to your loved one, the message will be printed off and hand delivered to their ward.
With You
Leave a voice message for your loved one. A key contact can set up a free account where you can all dial and leave a message. These will then be played on a device to your relative.
Virtual visits
Using Zoom or another video meeting tool you can virtually bring your loved one into your home. If your loved one does not have their own device then please ask a member of the ward team who can organise for them to borrow one.
Pastoral care
Our Pastoral Care team can respond to requests from relatives for spiritual care for their loved ones. Our hospital chaplains and Roman Catholic clergy are available to provide support for Christian, Jewish and Muslim patients and their relatives. They are available on 020 7288 5337.