Whittington Health commemorates Windrush and Commonwealth NHS Nurses and Midwives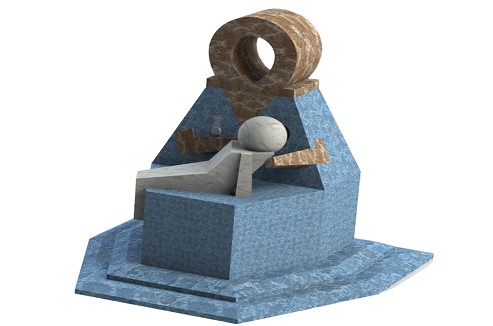 10 Jun 2021
A new memorial to be unveiled at the entrance of our hospital
Full story
Around 40,000 nurses and midwives from around the Commonwealth came to the UK between 1948 and 1973 to help the fledgling NHS, which was facing problems recruiting enough staff. The dedication and service of these nurses was exemplary and it has been said that without their contribution, the NHS would have collapsed.
To commemorate this dedicated service, community activist group
Nubian Jak
, in collaboration with Whittington Health and Islington Council has commissioned a granite statue to be installed at our hospital site, representing a stylised nurse or midwife.
The statue will be unveiled at our main entrance and the event is being planned in close collaboration with Islington Council. The date of the unveiling will be updated here soon.

Currently there are only two memorials dedicated to Black females in a public space in London and so our Trust is proud to support such an important project that will remain a permanent feature at the entrance of our hospital.

In addition to the statue, a book by Jak Beula entitled 'Nursing a Nation' will be released on 10 July to give more life to the stories and lived experience of this generation of nurses and midwives. Two of Whittington Health's team are featured in the book, as well as an introduction from our chief nurse, Michelle Johnson.
A
Crowdfunder appeal
has been set up by Nubian Jak Community Trust to support the installation of the statue.