Whittington helps local people take part in liver research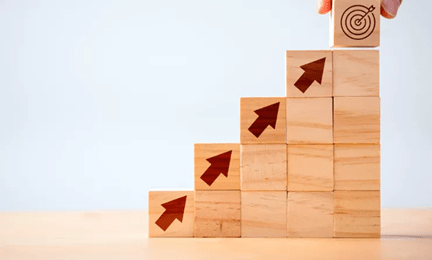 07 Nov 2023
We are in the top three recruiters nationally in the past few months for this important new specialist biobank
Full story
Whittington Health NHS Trust is one of the top three recruiters nationally in the past few months for an important study in non-alcoholic fatty liver disease (NAFLD, recently re-named as Metabolic dysfunction-Associated Steatotic Liver Disease-MASLD), despite being one of the smaller participating hospitals.

NAFLD (or MASLD) is the leading cause of liver disease in Western countries and affects around one in three people. It is often linked to obesity and diabetes and can lead to cirrhosis and the need for a liver transplant. It currently has no approved treatment to reverse it, which means clinicians can do little more than work with patients to help them lose weight through activity and diet.
This study, NAFLD bioresource, aims to build as large a biobank as possible as a resource for future research. Early areas showing promise include understanding why some patients with NAFLD go on to develop cirrhosis while others donít, and what genetic factors could be behind the disease.
Dr Valia Fatourou, consultant hepatologist at Whittington Health, said: ďThis research is a vital step towards us understanding fatty liver disease, so the medical community can work on new, more effective treatments. Itís thanks to the enthusiasm of our research and clinical teams that we have been able to find so many patients, but we still need more volunteers to build as large a database as we can.Ē
Any Whittington Health patient with NAFLD interested in taking part in this research should contact
Dr Fatourou
for further details of eligibility.
You can read more about the biobank study
here
.