Reckitt Ward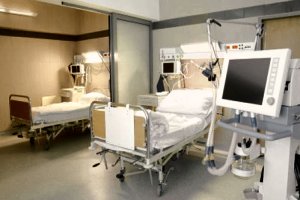 Reckitt ward is located in the St Maryís wing of the hospital and is a 20 bedded gastroenterology and general medicine ward.
Visiting to our adult in-patient wards is to be booked by appointment only. Whilst we cannot return to our usual visiting guidelines, we hope that this will offer some comfort to both our patients and loved ones.

There is no change to the visiting rules on our children's wards (one consistent visitor only) or maternity (one consistent birthing partner who can also accompany mum to the post-natal ward).
Visiting times
2pm - 8pm