Haringey Children's Occupational Therapy Service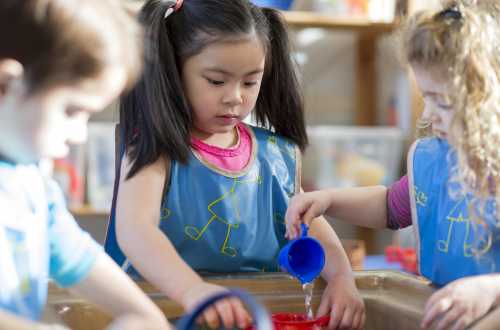 Main Address
Q1
St Annís Hospital
St Annís Road
South Tottenham
N15 3TH

020 3224 4769
Hours
Monday to Friday
9am to 5pm
The Childrenís Community Occupational Therapy Service in Haringey provides assessment, advice and intervention for babies, children and young people with a range of neuro-developmental difficulties or complex special needs.

The children are seen at the Child Development Centre, at home or in school dependent on their need.
Referral
All referrals are made by a healthcare professional. Please email completed Childrenís Occupational Therapy Referral Form to
whh-tr.CDCReferrals@nhs.net
.
Lead manager
Bronwyn Roane

Further Information
Bronwyn Roane†(Occupational Therapy Clinical Lead)
Tel: 020 3224 4769
†