Children's Community Physiotherapy Service (Haringey)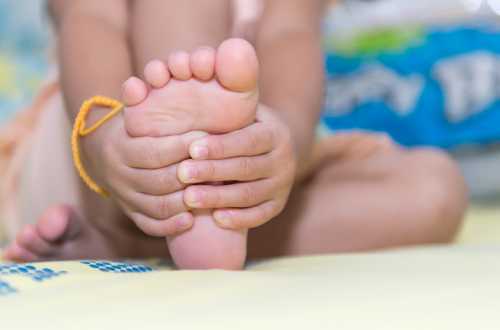 Main Address
Tynemouth Road Health Centre,
24 Tynemouth Road,
London
N15 4RH
020 3224 4655
We offer a specialist paediatric physiotherapy service for babies, children and young people with disabilities and for those with movement problems which impact on their development and ability to engage in everyday activities.
†
We look after children and young people aged 0-18 who have a GP in the borough of Haringey, and also young people with disabilities up to the age of 19 attending a special educational facility.
†
We are based at Tynemouth Road Health Centre and have an outreach service that works in schools, special schools, nurseries and childrenís homes. Our therapists offer a range of specialist interventions depending on need.

†
Help for parents and carers
EI Smart is an evidence-based framework designed to help give high-risk babies the best start in life. It spans all aspects of a childís development, including sensory and motor skills, attention, regulation and relationships.
†
Association of Paediatric Chartered Physiotherapists† contains information and resources for parents, caregivers and young people.†
†
The APCP Early Years Movement Hub† was set up as a result of the Starting2Move project that supports movement for all, from the very beginning of life.
Monday to Friday
9am to 5pm
Please download our referral form
here
.