Becoming a Volunteer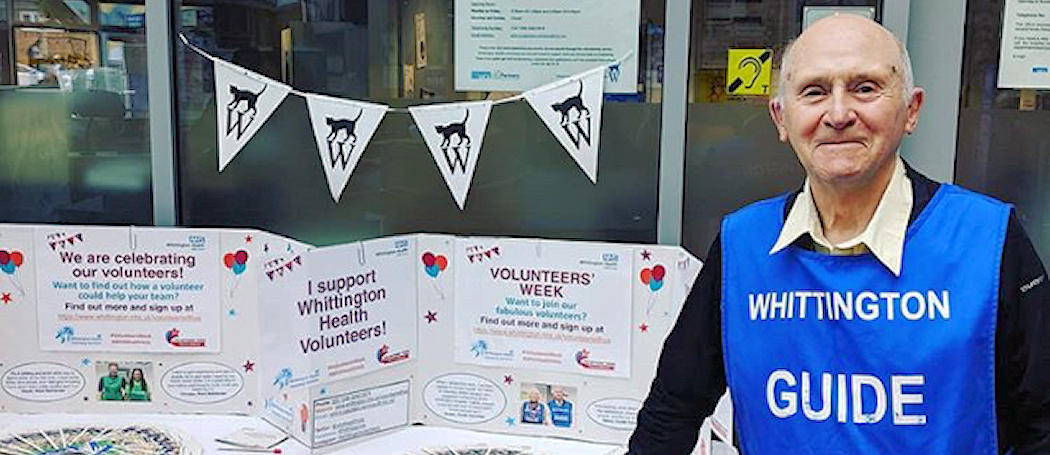 There are three ways to apply to become a volunteer with Whittington Health:

Complete the online enquiry form
Email the volunteer service requesting an application form
Visit the volunteers office at The Whittington Hospital to collect an application form

All new applications are processed during the first week of each month. If your application is accepted we will then contact you to arrange a telephone interview. This will give us the opportunity to find out a little bit more about you and for you to ask any questions that you may have about volunteering for the Whittington Health NHS Trust.
If you are accepted onto the Volunteer Team we will then proceed with processing all the necessary clearances (including references) to enable you to volunteer either in the hospital or in one of The Trusts community services.
Due to the Volunteer Team receiving a high number of applications for people wishing to volunteer, and as a way to ensure that applications are processed as quickly as possible, we will expect you to make contact with us within 14 days of any request for information from us. Failure to do so will leave us with no choice but to close your application.
We look forward to receiving your application and please feel free to contact us if you have any questions.
If you are specifically looking for a 'work experience' placement then please visit the below link:
Please note that Whittington Health NHS Trust volunteers are not permitted to support with any clinical tasks.