Whittington Hospital Classroom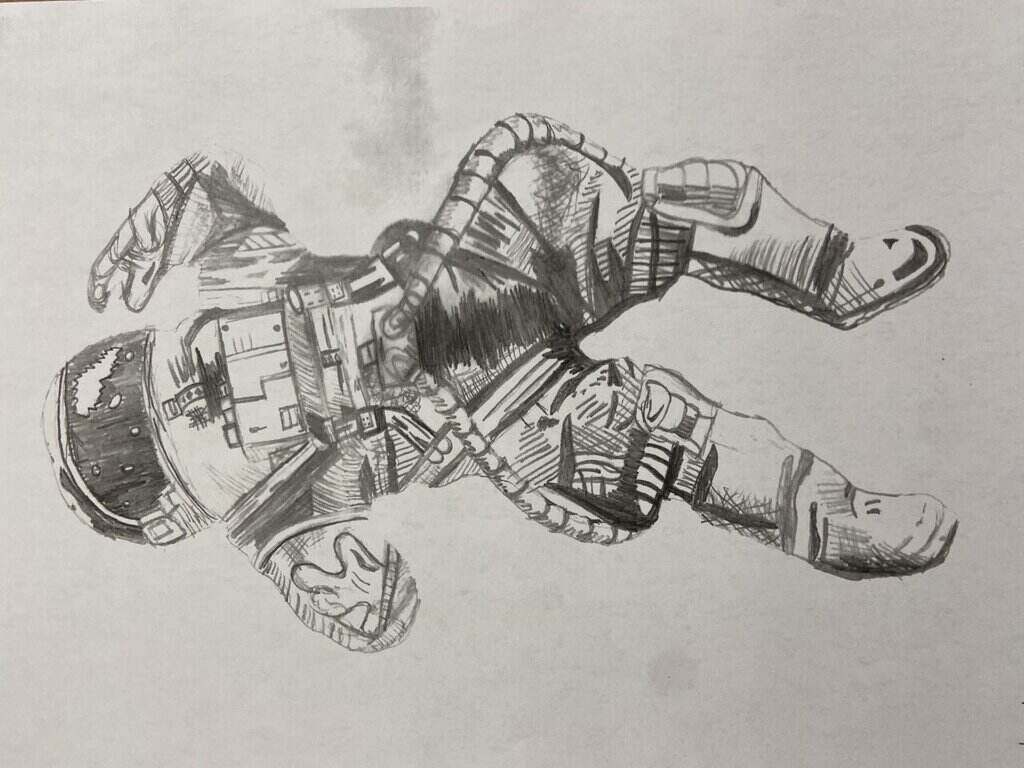 Isabelle drew a floating astronaut.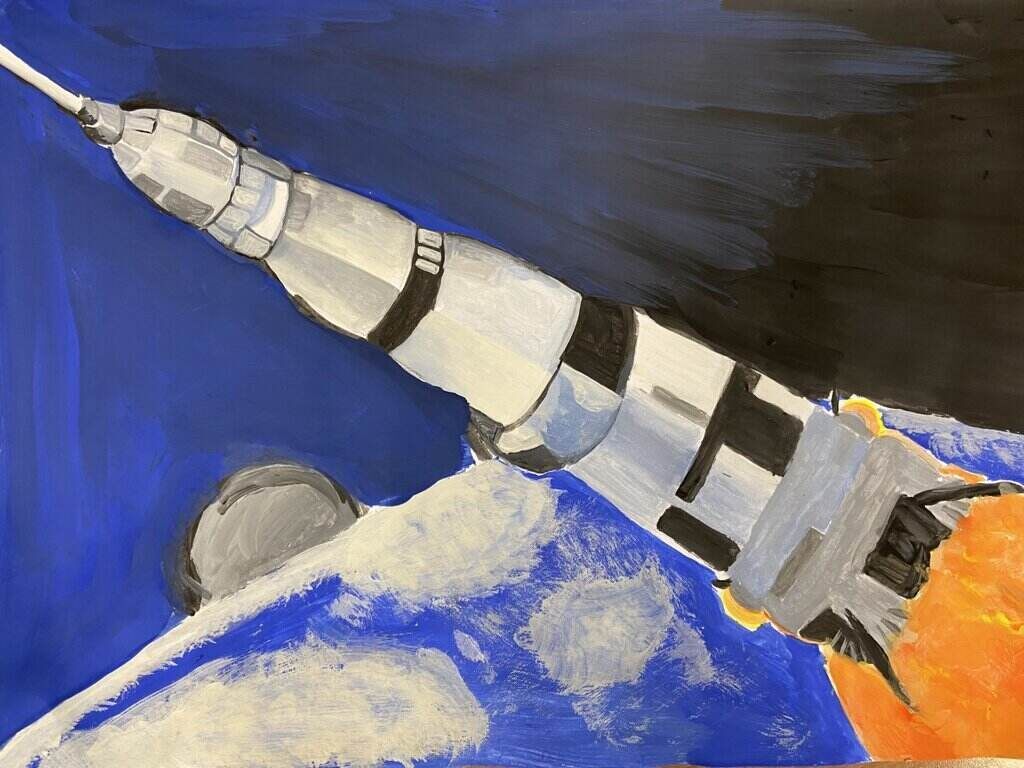 Faizah conveyed a rocket leaving the Earth atmosphere.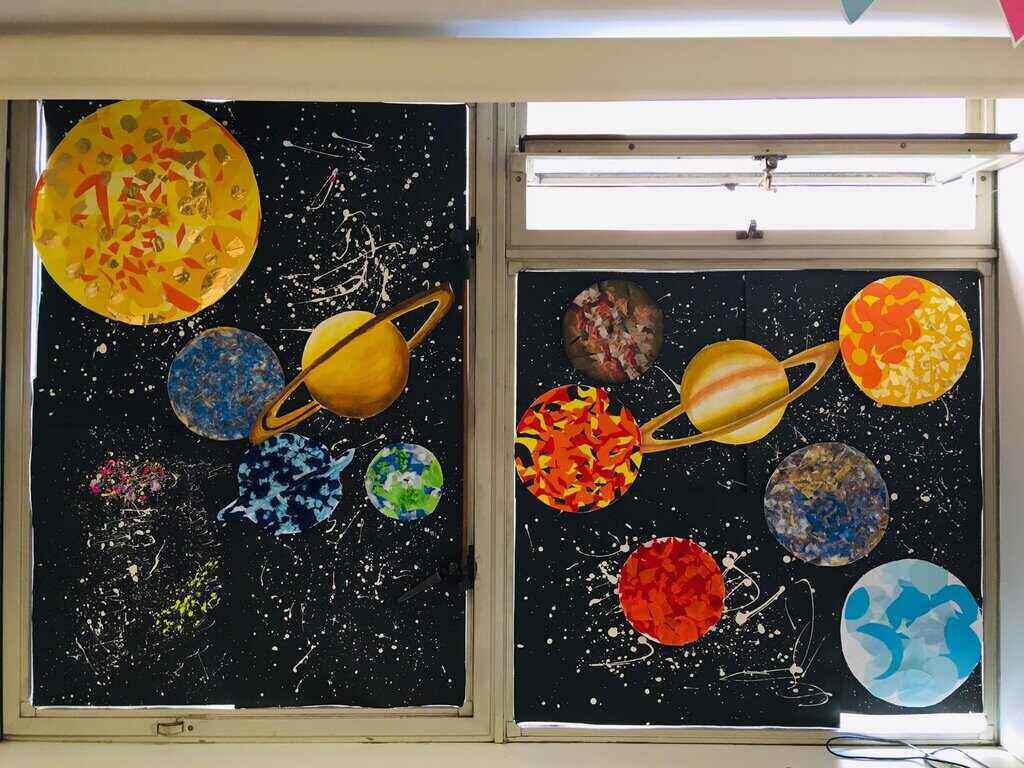 A collection of planets and stars within our solar system.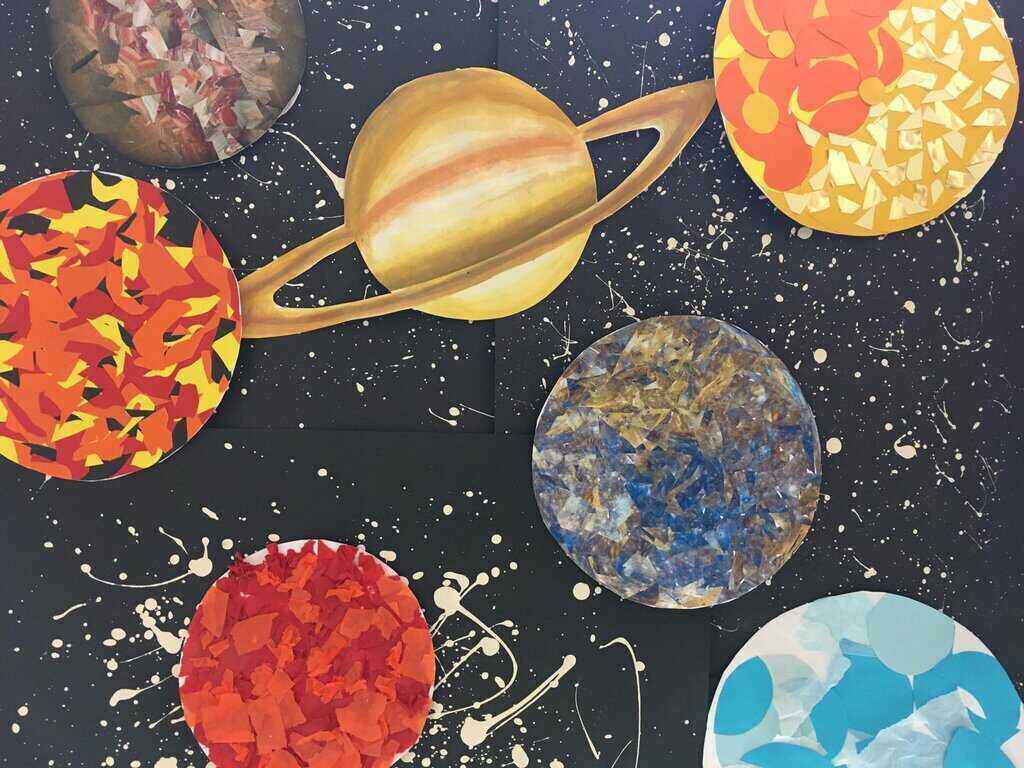 Planets from our solar system created using a mosaic technique.
The hospital classroom is situated on the paediatric ward (
IFOR ward
) within The Whittington hospital and is part of
New River College Medical PRU
. It provides the opportunity for children to continue their education while on the ward as patients. This is delivered through topic themed lessons and/ or individualised lessons depending on their need.
Themed topics include:
London
Humans
The Environment
Space
Relationships
Sport
Opening and Closing Times
Monday - Friday
Morning sessions 09:00-12:50
Break 10:50-11:10
Lunch 12:50-13:30
Afternoon sessions 13:30-14:30

If your child requires access to a laptop or ipad for remote learning, please feel free to let your nurse know and they will contact us before 09:00.
Latest Ofsted Report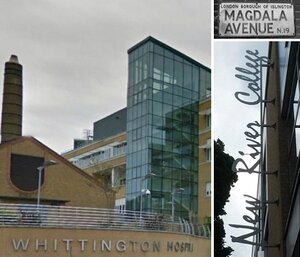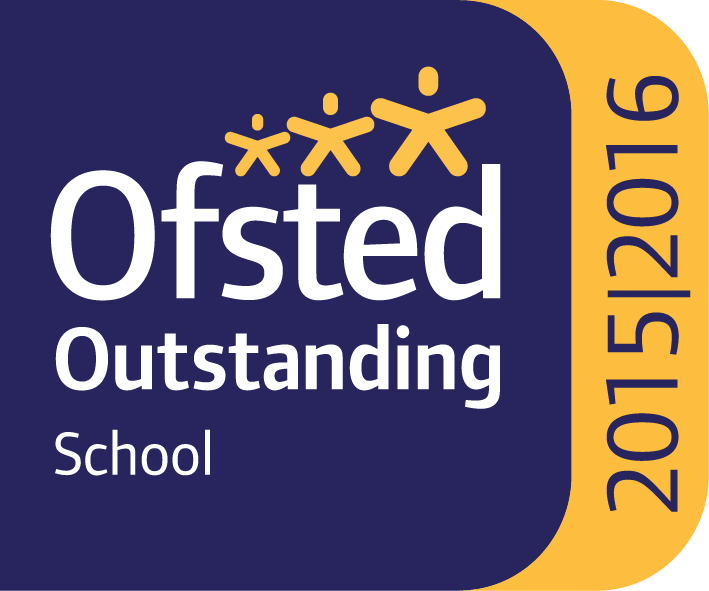 Contact
Whittington Hospital Class
Ifor Ward
Whittington Hospital
London N19 5NF
Tel: 020 7288 5587