Urodynamics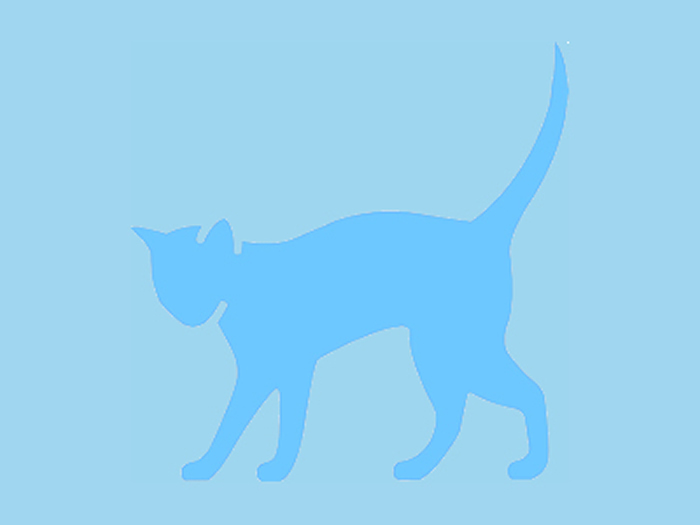 Main Address
Whittington Hospital
Magdala Avenue
London
N19 5NF
020 3074 2251
We treat people who suffer from bladder symptoms, urinary incontinence, urinary infection or symptoms associated with these conditions.

Patients are seen in the Clinical Area of the Department of Medicine located on the Archway Campus (UCL), Clerkenwell Building, Highgate Hill. This is located on the opposite side of Highgate Hill to the hospital. We see patients of both sexes and any age.

Cystometrograms are carried out in this department as well.

Professor Malone-Lee is the Professor of Medicine specialising in urinary tract symptoms, his office and laboratories are located on the campus.

Referral
Referrals need to be made via the patientís GP.
Appointments
020 7288 5511
Further Information
Contact us:

For enquiries relating to your outpatient appointment telephone 020 7288 5511/5512
Professor of Medicine
Professor James Malone-Lee
Secretary: Martel Daley-Peart 020 3074 2251