Camden Sickle Cell and Thalassaemia Service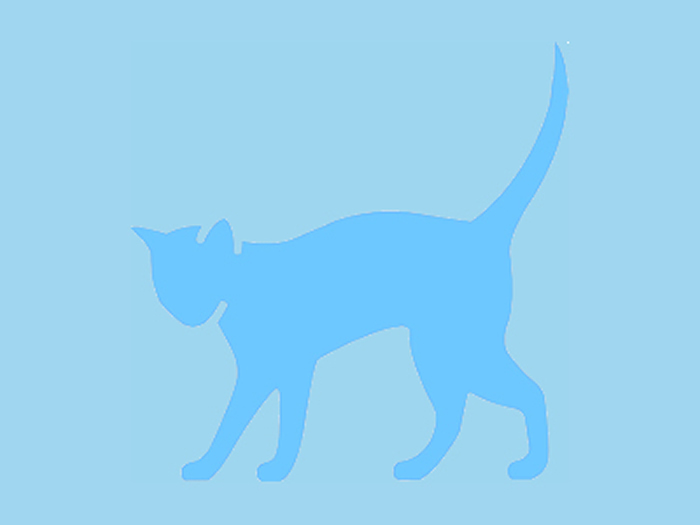 Main Address
17a Hornsey Street,
London
N7 8GG
020 3316 8853 / 8854
This is a shared service for NHS Islington and Camden PCT. The service is delivered from the Sickle Cell and Thalassaemia centre based in Holloway. The centre provides dynamic, integrated, holistic services that place people with, or at risk of, sickle cell and thalassaemia at the centre of care; recognising and addressing the complex needs of individuals and families affected by these conditions.
The service is for:
Adults and children with any type of haemoglobin disorders such as sickle cell disease or thalassaemia
Antenatal women with abnormal haemoglobin who are routinely referred from the maternity departments at UCLH and the Whittington hospitals
New babies of Islington and Camden residents referred from the new born screening programme for sickle cell disease
Members of the public self-referring for information, blood testing or genetic counselling
Sickle Cell Support Group:
The centre is proud of its long history of working with users. The support group was launched by the Mayor of Islington Mrs Valda James on 24 April 1989. The group was primarily set up to be a forum for people with sickle cell and thalassaemia diseases to meet and get to know and support each other.
This is a service user led group that is managed by the executive committee members who are elected among the users of the service. The committee is responsible for planning and implementing group activities.
Centre staff can assist in organising guest speakers - both professionals and non-professionals - to provide an overview on care and management of sickle cell and thalassaemia.
Membership of the group is open to:
All people with sickle cell and thalassaemia who live within Camden and Islington.
Families and carers of people with sickle cell and thalassaemia.
People with sickle cell and thalassaemia who use the local hospitals - Whittington, University College London and Royal Free hospitals.
Activities of the group include:
Peer and social support to minimise isolation and to promote mutual learning through shared experience.
Group members share their coping skills in discussions about diet, exercise and employment.
Group members support each other through home and hospital visits.
Patient education through health education talks that are carried out during group meetings to raise the users' knowledge of the condition and to increase the users' understanding of support and care services to promote independent living.
Group members also organise and carry out community events to raise awareness of sickle cell and thalassaemia.
Group meetings:
The group meets once a month on the first Friday of the month at the Sickle Cell and Thalassaemia Centre, from 6.00pm to 9.00pm.
Parent and Child Support Group
This group is run by our haemoglinopathy counsellor and a specialist paediatric nurse (sickle cell), and takes place every other month from 4.00-6.00pm.
Opening Hours
9.00am-5.00pm Monday to Friday
Referral
Any health and social care professional, including GPs, hospital doctors and social workers can refer patients by phoning or writing to the centre. The service also accepts self-referrals from any member of the public; carers, family members and individuals with or at risk of sickle cell and thalassaemia are accepted.