Respiratory Medicine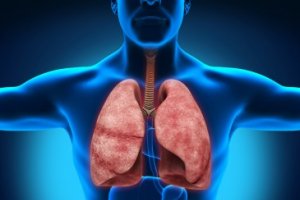 Main Address
Whittington Hospital
Magdala Avenue
London
N19 5NF
020 7288 5353 / 5354 / 5272
The department of respiratory medicine offers the highest quality of care for patients with respiratory disease and contributes towards the improvement of respiratory healthcare through the service it provides, as well as through education and training. Diagnoses seen include COPD, asthma, pneumonia, lung cancer, tuberculosis, bronchiectasis, sarcoidosis and lung fibrosis.

The department offers a wide range of in and outpatient services. These include the Respiratory Early Discharge Service (REDS), which helps patients admitted as an emergency to get home earlier; and the Chronic Respiratory Support Service (CRS), which helps to reduce the number and duration of hospital admissions of patients with chronic obstructive pulmonary disease (COPD).

The respiratory ward is situated in the new wing of the hospital and is equipped with the latest medical equipment.