How to get help at the MPC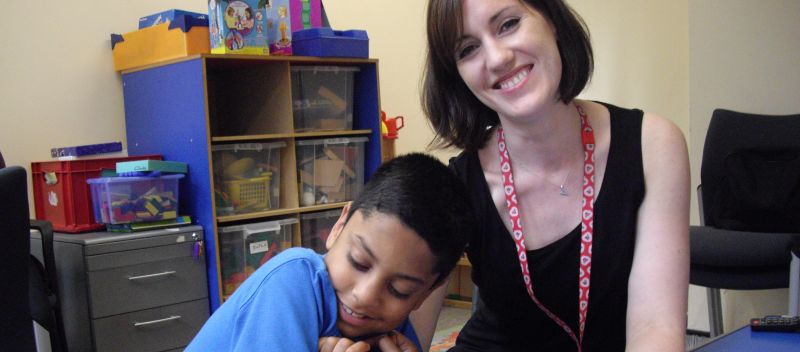 MPC Helpline
The Centre runs a telephone Helpline on 020 3316 8100, which is open during office hours (9am-5pm) and voicemail messages can be left when the office is closed.
Calls are taken by our trained administrative team who will pass the enquiry on to a specialist therapist if appropriate.
Anyone can call the Helpline – children, young people, parents, carers, relatives, adults who stammer, teachers, employers, GPs, speech and language therapists and other professionals.
Assessment and Therapy at the Michael Palin Centre
Children, young people and adults can be referred to the Michael Palin Centre for assessment and therapy.
Click here
to refer a child or young person
Click here
to refer an adult