Useful links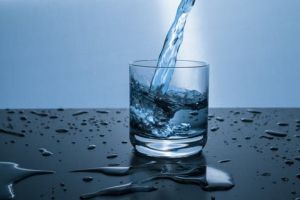 Further information about managing common male and female dysfunctions can be found on the Pelvic, Obstetrics and Gynaecological Physiotherapy association.

There are a range of applications for your phone, tablet or computer to help you with your pelvic floor exercises. The squeezey app was developed by the NHS and can be downloaded here:
http://www.squeezyapp.co.uk/info/index.html
Nurses please add the ones for children!
Organisations that can help

Bladder and Bowel Community (formerly bladder& bowel foundation)

The Bladder and Bowel Community (B&BC) is the UK wide service for people with bladder and bowel control problems. B&BC provides information and support services, including a confidential helpline, for anyone affected by these…

To contact

Bladder & Bowel Community
7 The Court
Holywell Business Park
Northfield Road
Southam
CV47 0FS


Bladder Health UK (Formerly The Cystitis Overactive Bladder Foundation)

Bladder Health UK gives support to people with all forms of cystitis, overactive bladder and continence issues together with their families and friends. We are the largest bladder patient support charity in the UK. We have a busy chat room/Forum , a widely used website and active Twitter and Facebook accounts for those bladder illness sufferers seeking information, help and support.
There are a range of applications for your phone, tablet or computer to help you with your pelvic floor exercises. The squeezey app was developed by the NHS and can be downloaded here:
http://www.squeezyapp.co.uk/info/index.html