OPAT (Outpatient Parenteral Antibiotic Therapy) Service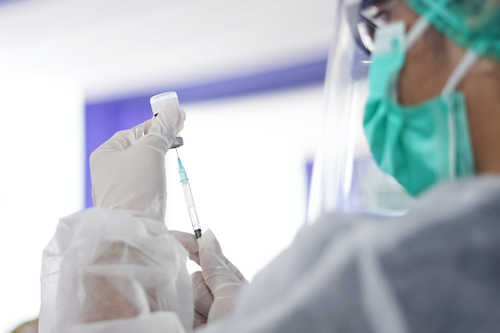 Main Address
Microbiology
Whittington Health
5th Floor, K Block
Magdala Avenue
London
N19 5NF
The Whittington Health OPAT/COpAT MDT looks after and manages patients with complex/chronic infections that are well enough to leave hospital, but still need intravenous/complex anti-infectives or anti-infectives that require regular monitoring.

The team reviews the type of anti-infectives patients need and how they receive these treatments (whether at home, in ambulatory care or via district nurses/virtual ward). Patients are discussed in a weekly meeting where their blood tests, response to treatment and any scans/tests that they require are reviewed.

This is a consult service that works together with parent teams to treat patients using an MDT approach.
†
Useful resources
Further Information
Monday to Friday: 9am to 5:30pm

All potential referrals must be verbally discussed with the OPAT team via the contact details provided above before submitting an
E-Referral Online
.