Barnet Children's Integrated Therapies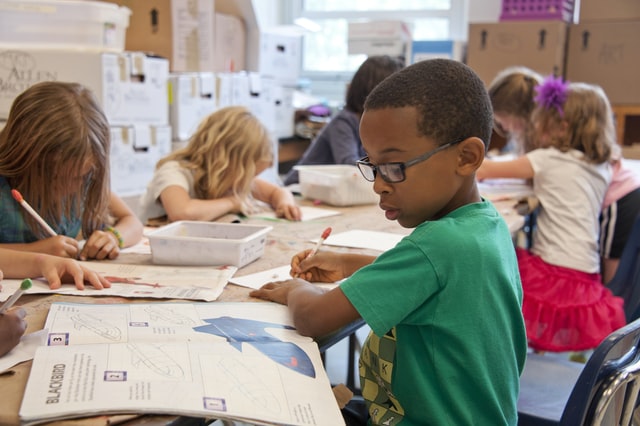 Main Address
Contact our service in Barnet via the Single Point of Access (SPA):

3rd Floor, Westgate House
Edgware Community Hospital
Burnt Oak Lane
Edgware,
HA8 0AD
020 3316 8900
Welcome to Children's Integrated Therapies in Barnet available for children and young people from 0 – 19 years and up to 25 years for those with Special Educational Needs or Disabilities.
The service provides a single point of access to:
service users
professionals
referrers for Children and Young People's Speech & Language Therapy including Dysphagia and Complex Needs, Health & Social Care, Occupational Therapy and Physiotherapy.
---
The Children's Integrated Therapies (CIT) service offers both integrated and single therapies dependent upon need and will provide specialist assessment, treatment and management for those children that meet the criteria for the service. The CIT service offers universal services in the form of groups in Childrens Centres and Schools, targeted services offering early intervention and blocks of therapeutic intervention and Specialist services requiring trans- disciplinary interventions and specialist services such as dysphagia.
The team works with children and parents/carers in schools, children's centres, clinics and their homes to assess need and deliver therapy. Children and young people who have an Education and Health Care Plan (EHCP) will be treated according to the requirements of the plan.
The CIT team work with colleagues in education and social care to deliver an integrated service for children and young people and will share information only to support the care outcomes for the Child or Young Person.
The service will run groups in Childrens centres which offer a pre-referral assessment for under 5 year olds, please contact your local Childrens Centre for further information. To find out more
go to Barnet Council's website
.
The Barnet Local Offer Website - your One Stop Shop for Information and Advice:
The Barnet Local Offer website helps children and young people with Special Educational Needs and/or Disabilities and their families find the information and support they are looking for, from across the Barnet local area. Visit:
www.barnetlocaloffer.org.uk
.
Appointments
As well as our single point of contact centre above, appointments may take place at one of these centres (as well as in other settings such as a child's school or at home):

Edgware Community Hospital
Burnt Oak Lane
Edgware
HA8 0AD

East Barnet Health Centre
149 East Barnet Road
Barnet
EN4 8Q

Torrington Park Centre
16 Torrington Park
London
N12 9SS

Oak Lane Clinic
Oak Lane
East Finchley
London
N2 8LT
Referrals are accepted from parents/guardians and healthcare, education and social care professionals. Referrals forms should be posted or emailed to the service at the address above. 

NEEDS UPDATING