Community Paediatrics (Haringey)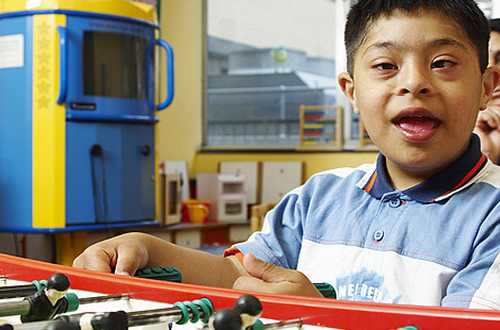 Main Address
Tynemouth Road Health Centre
24 Tynemouth Road
Tottenham
N15 4RH
020 3224 4726
The community paediatric medical teams in Haringey see children and young people aged 0-19 covering the following clinical areas:
Developmental paediatrics including paediatric neurodisability (i.e. cerebral palsy, Down syndrome, chromosomal/genetic conditions and syndromes)
Neurodevelopment disorders (i.e. autism)
Educational paediatrics including statutory medical assessments and annual reviews of children with learning difficulties and/or complex and additional needs
Child protection assessments and follow-up service as part of statutory child protection investigations. Attendance at child protection meetings, conferences and transagency strategic planning meetings
Children in care which includes carrying out initial health assessments for all children coming into care and follow-up regards to children undergoing adoption and fostering
Review health assessments are carried out by the children in care nurses based at Bounds Green health centre. Six monthly reviews are carried out on children aged six months to five years of age and annual reviews for children 5-18 years.
Appointments
Appointments are booked by the following routes child protection service, this is done by the community paediatricians in conjunction with the social worker and the child protection administrator. Follow up child protection appointments are arranged with the parents either at the section 47 medical appointment or through the child protection administrator by making contact with the parent/carer on the phone. Children in Care service, this is done by the children in care administrator , social worker and the foster carer. For all the other community paediatric appointments, these appointments are sent out by the community paediatric medical administrative support staff.

Monday to Friday, 9am - 5pm
Referrals can be emailed or posted as below.
Address: Tynemouth Road Health Centre, 24 Tynemouth Road, Tottenham, London N15 4RH
Page last updated: 23 Jul 2020