Community Paediatrics (Islington)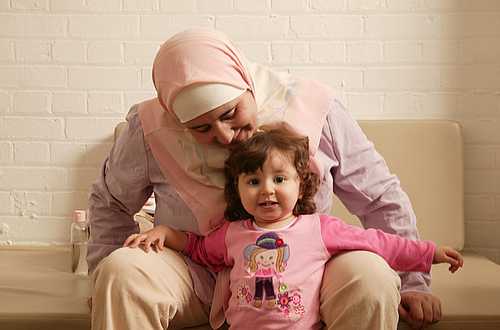 Main Address
Northern Health Centre,
580 Holloway Road,
London,
N7 6LB
020 3316 1882
The service is for children age 0-16 (or up to age 19 if still attending school) with developmental problems or disabilities, and associated health problems.

Specialist Paediatricians undertake assessment, diagnosis and management of children with a range of developmental difficulties and disabilities, and associated conditions. We provide ongoing follow-up to children with significant disabilities, including dedicated clinics in all of Islington's special schools. We see children under the care of the Child Development Team, and also work with colleagues as part of the School Health Special Needs Service. We see children referred by Education for Medical Assessment as part of statutory assessment of special educational needs. We also provide a child protection service (see separate service details). We provide the medical input to the looked after children's service (see separate service details).

We accept referrals from a wide range of professionals working with children e.g. GPs, health visitors, speech and language, physiotherapists or occupational therapists, education & nursery staff, hospital paediatricians, clinical psychologists, educational psychologists etc.

We work closely with colleagues in occupational therapy & physiotherapy, SLT & community psychology. We also liaise closely with education and social services staff from Islington Council.

General Enquiries
whh-tr.compaed-isl@nhs.net
Helpline
020 3316 1882
Appointments
020 3316 1881
Useful resources
Monday to Friday, 9am - 5pm

Please send referral letter to childrens services central referrals
By fax: 020 7690 2860
By email:
whh-tr.islchildrensreferrals@nhs.net
By post: Childrens services central referrals, Northern Health Centre, 580 Holloway Road, London N7 6LB
Page last updated: 23 Jul 2020