Keep your child safe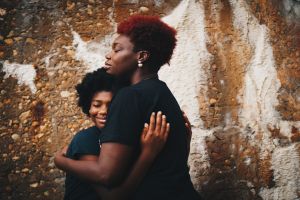 All parents have a responsibility to safeguard and protect their children from abuse and neglect, by keeping them safe from anything that would negatively affect their health and well-being.

Most parents bring up their children up in a loving and nurturing environment but all parents worry about their children and teenagers at times. Life can be very stressful for all sorts of reasons.
When we are unwell or are under a lot of stress coping resources can get drained and everyday parenting challenges such as caring for a new baby, responding to the demands of an active toddler, getting children to school or coping with teenagers for example become very difficult. Children and teenagers in families may need additional support at times; some will require active intervention to keep them safe.
If you are worried about your child, or indeed any child, you can talk to your GP, your Health Visitor or your School Nurse.
If you are worried that a child may be abused or neglected contact the free helpline service on 0808 800 5000 in confidence to speak to an
NSPCC
counsellor 24 hours a day, 365 days a year.
Even if you are unsure, you can contact the
NSPCC
at any time to discuss concerns about a child, whether itís your own, a family member, neighbour or a child in the community.
You can also contact the Childrenís Social Care department in the Borough in which you live:
Islington Childrenís Social Care
Phone: 020 7527 7400